Submitted by Greg Wilson on July 6, 2021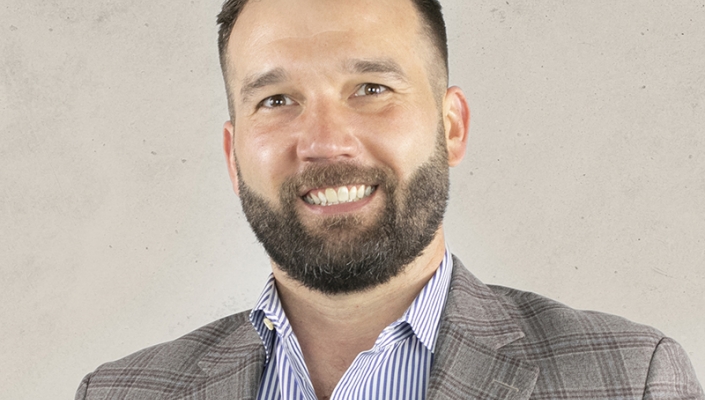 Pax8 has snapped up cloud service provider Resello in a deal that extends its reach to 40 countries in Europe. The deal is Pax8's third acquisition since it closed a US$96 million round of funding in December of last year. 
"Digital transformation has never been more urgent, and we are helping partners realise the benefits, value, and impact to businesses," said John Street, chief executive officer, Pax8.
"The acquisition enables us to continue to expand our presence into international markets, add localised support, and accelerate and scale cloud adoption worldwide," he added.
Pax8, a US-headquartered cloud distributor and marketplace, extended its operations to the UK in January with a deal for Bristol-based Wirehive. It added one-on-one coaching company Sea-Level Operations in May. 
"This is the third [deal this year], and it probably seems a little aggressive from the outsid," Nick Heddy, chief revenue officer, Pax8, told IT Europa.
"But we were thinking about if we had the [funding] and imagining what it might be like to do the things we wanted. Global expansion and improvements to the enablement of our partner ecosystem were on the top of that list," he added.
The Resello deal elevates Pax8 to one of only six globally authorised Microsoft dealers, which means "more resources, better coordination and orchestration across the globe", said Heddy.
It also means Pax8 can support its US clients with European operations. The deal is about "having the ability to serve partners in the US, who have big customers in multi-geos, in multiple currencies", added Heddy.
"This is about us being able to move upstream and downstream, and this is about Pax8 establishing itself as a globally authorised, indirect proprietor with Microsoft," he added.
There are already provisional plans to expand Resello's existing team and add offices on the continent. Initially, the team will focus on opportunities in the Nordics, DAC region, the Baltics and Southern Europe, as it targets managed service providers (MSPs) "that were on the initial wave of selling cloud solutions, four or five years ago, and now have that next level of needs and ambitions", Harald Nuij, managing director, Resello, told IT Europa.
"We are going towards MSPs, we want to have local offices, making sure that the cloud only philosophy we have is something that we can talk to local MSPs about in their own language, and in their own way of working," he added.