Submitted by Antony Savvas on June 22, 2021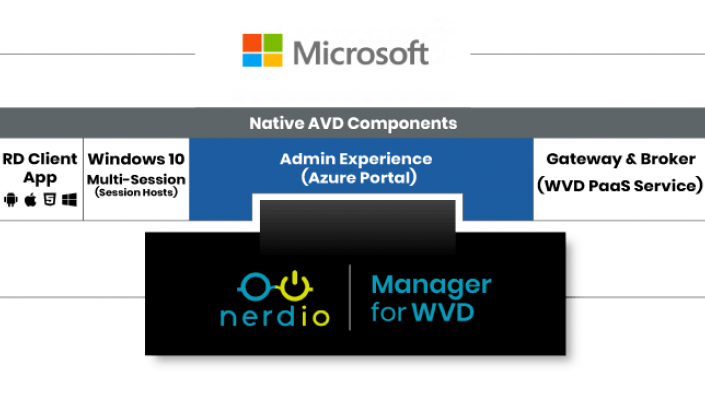 Cloud services marketplace Pax8 has sealed a global agreement with Nerdio to offer its managed service providers access to Nerdio Manager, which allows MSPs to build Azure virtual desktop (AVD) practices.
"Through the agreement Pax8 partners now have access to simplified AVD management," said Ryan Walsh, chief product officer and channel chief at Pax8. "As companies begin transitioning back into their offices, many will maintain some aspect of remote work enabled through Microsoft's AVD solution.
"This will expand the scope and opportunities for partners worldwide and we are enabling the process," said Walsh.
Nerdio Manager for MSP provides Pax8 partners a centralised solution to deploy, manage and optimise virtual desktop environments across all tenants, "enabling efficiency and driving productivity", says the vendor.
Joseph Landes, chief revenue officer at Nerdio, said: "With our solution Pax8 partners will have a streamlined approach to managing AVD and enabling their clients' remote workplaces. Pax8 provides an extensive route to market for us to reach MSPs worldwide."
In March this year, Pax8 announced a new partnership with LogMeIn, providing its password management and single sign-on solution LastPass to managed service providers in the UK and North America.