Submitted by Antony Savvas on November 18, 2022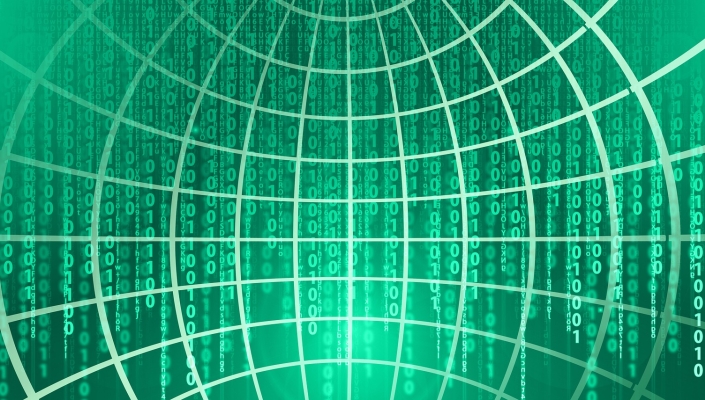 Cloud marketplace distributor Pax8 has announced a global deal with Todyl, an all-in-one security platform.
The technology gives MSPs access to an "easy-to-use" suite of security and networking capabilities, that are designed to enable end customers to "streamline operations" and mitigate security risks, said Pax8.
Sophie Merrifield, VP of vendor product management at Pax8, said: "Todyl's all-in-one platform will help businesses with highly effective security and networking to defend against evolving threats."
Focused on prevention, detection and response, Todyl's platform includes six modules, including Secure Access Service Edge, Security Information and Event Management, and Managed Extended Detection & Response.
"Our mission is to empower businesses of any size with a complete, end-to-end security programme," said John Nellen, CEO at Todyl. "The partnership with Pax8 will enable us to widen our reach to MSPs, to provide solutions that scale security capabilities for SMBs, which the largest organisations in the world use to defend themselves."