Submitted by John Garratt on January 14, 2020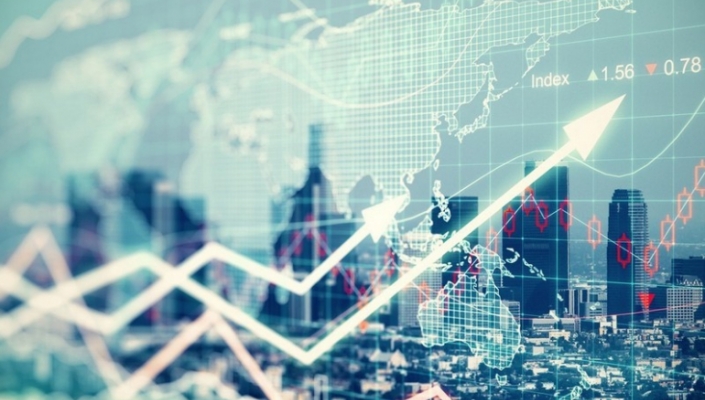 Gartner says that Worldwide PC Shipments are on the rise and grew 2.3% in 4Q19 and 0.6% for the rest of the year.
"The PC market experienced growth for the first time since 2011, driven by vibrant business demand for Windows 10 upgrades, particularly in the US, EMEA and Japan," said Mikako Kitagawa, senior principal analyst at Gartner. "We expect this growth to continue through this year even after Windows 7 support comes to an end this month, as many businesses in emerging regions such as China, Eurasia and the emerging Asia/Pacific have not yet upgraded."
Worldwide PC shipments totalled 70.6 million units in the fourth quarter of 2019, a 2.3% increase from the fourth quarter of 2018, according to preliminary results by Gartner, Inc. For the year, 2019 PC shipments surpassed 261 million units, showing 0.6% growth from 2018.
"Contrasted against the ongoing weakness in consumer PC demand, business PC demand has led to unit growth in five of the last seven quarters," said Ms Kitagawa. "The ongoing Intel CPU shortage, which began mid-last year, became a major issue again on PC delivery to enterprise customers by the top three vendors. Without this shortage, shipments would have grown faster than the reported results."
Despite these chip constraints, the top three vendors (Lenovo, HP Inc. and Dell) increased their combined market share through 2019 to the highest level since Gartner began tracking PC data.
PC shipments in EMEA increased 3.6% year over year to 21 million units, with the fourth quarter of 2019 marking the second consecutive quarter of shipment growth as regional demand improves. In Western Europe, the required Windows 10 upgrade outweighed any uncertainty surrounding Brexit. However, negative consumer confidence in the UK translated into the delay of many PC purchases.