Submitted by Islam Soliman on January 24, 2023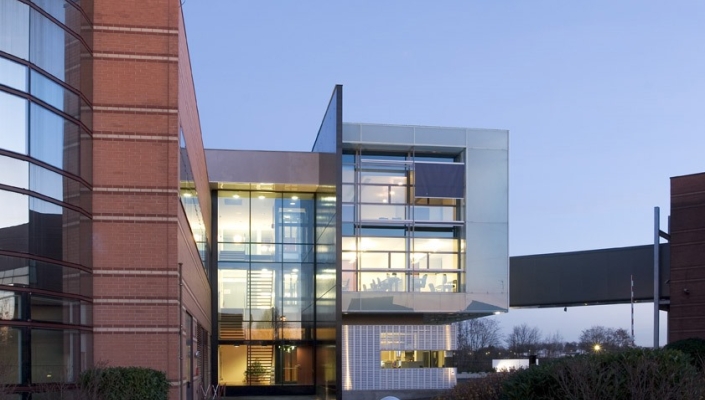 Penta Infra has extended its pan-European portfolio of edge and hub data centres following the purchase of Sungard's data centre campus and colocation business in the Lognes area of Paris.  
The company said it will also continue to deliver data centre services to 'the majority of the existing client base'.
The 3-building campus, consisting of two data centres and a workplace facility, covers a surface area of over 16.000 m2 and has 'significant opportunities' for expansion, Penta said. 
Penta Infra COO Patrick van der Wilt said: "Acquisition of the Lognes data centre campus is a new chapter in our ambition to increase our data centre footprint in Europe."