Submitted by Islam Soliman on July 19, 2021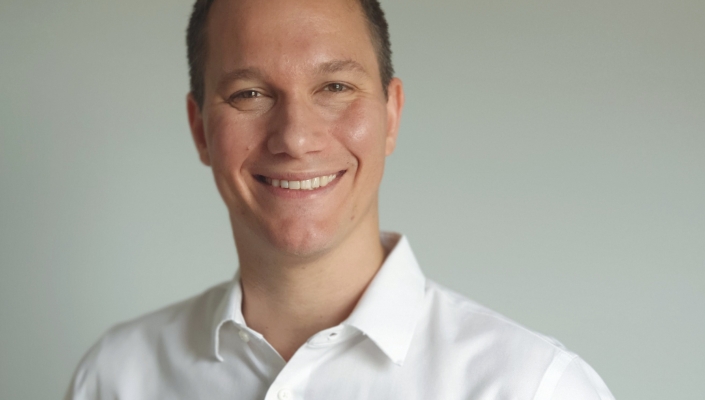 With EU workers still perceiving the UK as unwelcoming post-Brexit, it is now the task of UK tech employers to bridge the skills gap in this country, according to Jack Bedell-Pearce (pictured), CEO of 4D.
He said: "Since the referendum we have seen the number of applicants from the EU just evaporate."
The data centre specialist employs around 20-25% non-UK staff but saw three potential European recruits pull out of the application process post-referendum due to uncertainties.
"This forced us to hire within the UK system and to invest more money in training which is a good thing, but I know a number of medium and small sized businesses that have not been able to grow as quickly as they wanted to because there is a shortage of human resources within in the UK," he added.
With a lack of talent being imported this means that the UK needs a strategy for skilling up its workforce to meet today's digital demands.
Bedell-Pearce airs a suggestion, that involves looking to the east of Europe to emulate the successes of their education systems.
"Most people I interviewed for technical roles from places like Poland, Belarus and Latvia have been through excellent education systems as far as building technology knowledge and some of the base technology skills," he said.
"A lot of the people we were interviewing out there were extremely well-qualified, so I think the UK has got a lot to learn from some of the education systems from places in eastern Europe where they seem to be doing the basics right."
Bedell-Pearce states that the UK government is clearly going some ways to invest in education of technology, but the focus on STEM subjects is lacking some points of education.
He said: "It's the slightly the less interesting and sexy skills that we need more of, like data base management and infrastructure management.
"They are important alongside the subjects that everyone wants to cover such as web app development or social media software. It is like going back to reading and writing, we really need to go back to basics as far as technology skills are concerned."