Submitted by Antony Savvas on July 15, 2021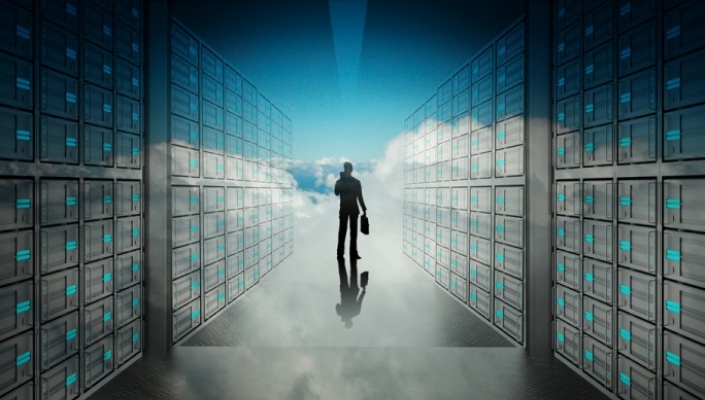 Edge colocation services provider Proximity Data Centres has unveiled two new connectivity services to accelerate the choice of high speed, low latency connectivity solutions available to enterprise customers.
The services are being delivered in partnership with Next Connex, a specialist service provider of integrated data networking infrastructure, hosting and security solutions.
Proximity Connect and Proximity Cloud Connect will enable customers to easily access diverse network connectivity services to and from racks hosted at Proximity's edge colocation data centres around the UK, said the provider, while also meeting their growing hybrid cloud hosting requirements.
For example, the services can be used to connect directly to major London-based facilities, such as Telehouse North and West or Equinix LD5, by establishing private Layer 2 and Layer 3 connections to WAN services, or connecting directly into public cloud provider networks such as those from AWS, Microsoft, Google and Oracle.
There is also the potential to connect to cloud provider data centres in Dublin, Ireland, particularly from Proximity's Chester Gates facility in North West England.
Initial bandwidth options available to customers for both services range from 100Mbps to 100Gbps.
Next Connex and future service provider partners will support the Proximity connectivity services with a help desk and other support functions.
John Hall, managing director at Proximity Data Centres, said: "Our colocation services combined with Proximity Connect and Proximity Cloud Connect enable a seamless bridge for supporting customer hybrid cloud solutions, where private and public cloud access requires high speed, low latency interconnection."
"Our partnership with Proximity is good news for carriers as well as enterprise user organisations looking to move their data closer to users and customers throughout the UK," said Bob Griffiths, managing director at Next Connex.
Proximity's growing network of UK regional edge data centres will expand to 20 sites within the next 12 to 18 months.