Submitted by Antony Savvas on September 20, 2021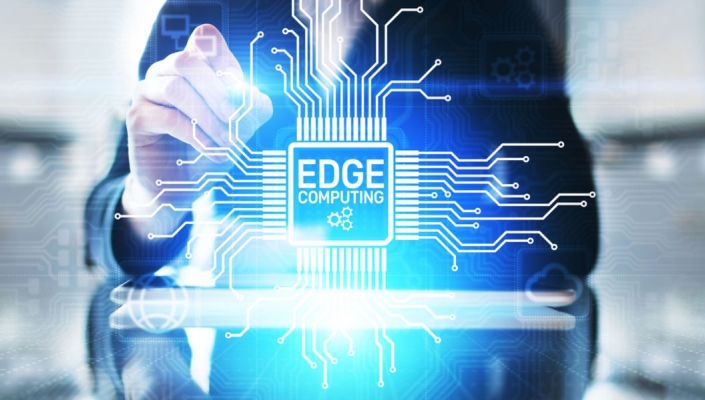 Proximity Data Centres, the UK regional edge colocation data centre provider, has announced the opening of another facility.
Located in Swindon, Wiltshire, the 89,000 sq ft facility provides capacity for up to 2,000 racks. A total of 7MW of capacity is currently available, with the potential to double it to 14MW
The new site has access to digital fibre routes connecting London to Ireland and the US. The Tier 3 facility - marketed as Proximity Edge7 - is ideally positioned to serve businesses along and near to the M4 corridor. This includes the congested data centre conurbations of Slough and West London.
The data centre is also accessible to the major R&D hub at Harwell, which is home to numerous research organisations in biotech, genome technology and space-tech.
"Our new Swindon edge data centre offers enterprise, research, content and cloud service provider organisations a compelling proposition," said John Hall, managing director for colocation at Proximity Data Centres.
Swindon joins Proximity's network of interconnected regional edge data centres in Bridgend, Nottingham, Rugby, Liverpool, Chester Gates and Wakefield.
The company expects to have 20 sites available "within the next 12 months", all in proximity to major conurbation areas - allowing customers to ensure low latency and optimised data transit costs for their content and cloud services.