Submitted by Antony Savvas on September 29, 2021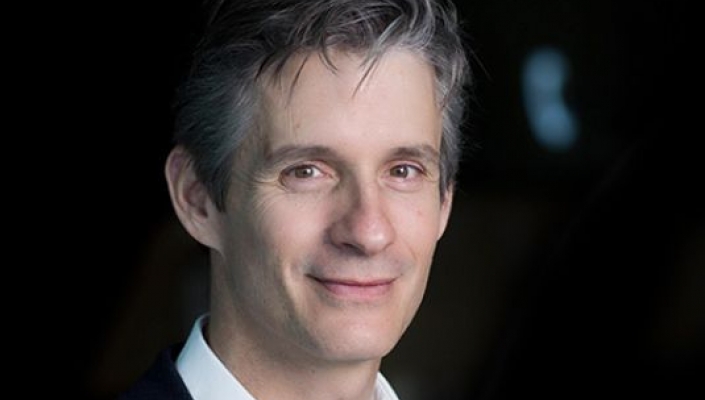 Belgian communications service provider Proximus and global IT services provider HCL Technologies have struck a cloud services agreement that aims to generate new enterprise business through Proximus' data centres.
Proximus said the deal will help it innovate faster and strengthen its portfolio of cloud solutions for its enterprise customers, all while operating its data centre infrastructure more sustainably and efficiently.
HCL will operate and maintain Proximus' private cloud infrastructure and support the transition of its enterprise business unit to be a provider of hybrid cloud solutions in partnership with public cloud services firms, including Amazon, Microsoft and Google, among others.
The partnership will be fully operational from February 2022 after a transition period of four months.
Proximus says the agreement will lead to a reduction of around 20% in the total cost of operating its cloud infrastructure, and that infrastructure investment will be reduced overall.
At the beginning of next year, it will receive €71m in cash from HCL and its financial and technology partners for the current cloud infrastructure. All future assets needed to support the infrastructure under the contract will fall under an IFRS leasing model.
"The collaboration is revolutionary," says C Vijayakumar, CEO and MD of HCL Technologies. "Together, we look forward to developing a competitive cloud environment and digital offerings for the Belgian market. HCL's investment in a dedicated lab will not only foster innovation and growth at Proximus but will also help us develop the next generation of digital talent in Belgium."
Guillaume Boutin (pictured), CEO of the Proximus Group, added: "In addition to the economies of scale that the agreement brings, it will allow us to enrich our knowledge, our best practices, our tools, our experience and our expertise in the field of cloud. And thanks to the partnership in IT infrastructure, we will not only be able to develop the best customer offer, but also maintain a strong strategic influence in the field of cloud services."