Submitted by Islam Soliman on August 4, 2021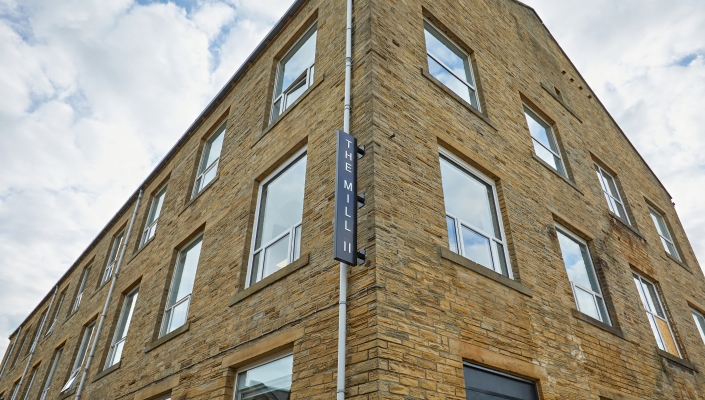 IT services company Pure Technology Group (PTG) has expanded its head office space by investing £1.1m into a new contemporary hybrid workspace.
The project named 'One Roof' will provide a new landmark HQ that aims to bring together teams and functions from both Resellers and MSPs part of the organisation.
Based at Holly Park Mills in Leeds, the new HQ will accommodate PTG's existing 140 personnel and future growth aspirations with capacity for over 250 staff, PTG said. 
It will also provide a range of new facilities, including an on-site gym, auditorium, social spaces, workshops, collaboration zones, cafes and bars.
"Our people are what really make our wonderful organisation. A successful organisation doesn't happen without great people, but today's talent is looking for more than wages and perks. Flexible working, both in terms of location and time spent in the office, is increasingly varied for good reason," explained CEO, Stephen O'Brien.
"Providing employees with a flexible approach to their work-life balance helps them to work more effectively and gives better results for our organisation."
To celebrate the move, PTG will host a 3-day launch event for both customers and partners, covering updates from leading technology brands. Key topics will focus on Cloud, Edge, and Security. 
The project follows TPTG's acquisition by Fulcrum B.V.