Submitted by Islam Soliman on May 17, 2023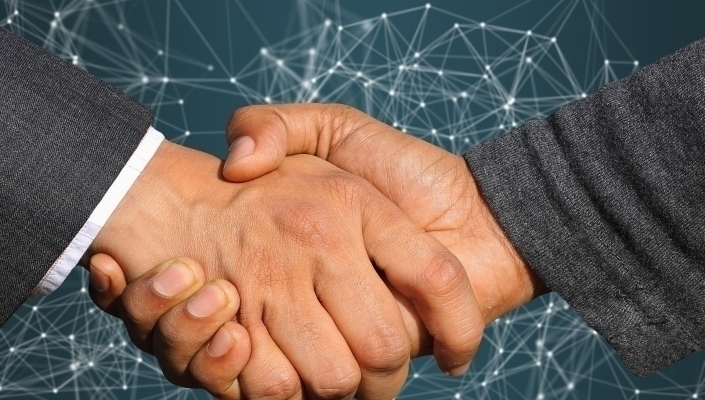 Qlik has finalised its acquisition of Talend, both backed by Thoma Bravo, a private equity firm.
This move enhances Qlik's offerings, including data integration, data quality, and data governance solutions.
The joint company will be led by Qlik CEO Mike Capone, who said: "By marrying Qlik's existing presence in the data integration space with Talend, customers will see more robust data integration capabilities and powerful data governance to deliver the confidence and trust they desire."
The financial details of the deal, first agreed upon in January, remain undisclosed.