Submitted by Antony Savvas on December 22, 2021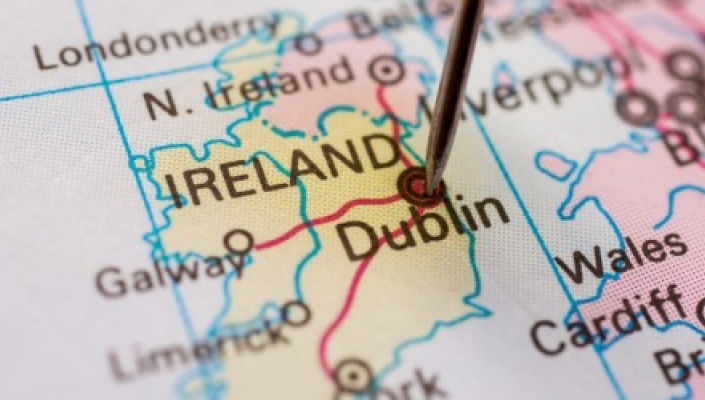 Ireland's inward investment agency IDA Ireland has announced a "record breaking year" for foreign direct investment (FDI)-related employment for 2021, with "significantly higher levels" of FDI when compared to 2020.
Numbers directly employed in the multinational jobs sector in Ireland reached 275,384, the highest FDI employment level ever, with technology-related growth key.
IDA Ireland said over 29,000 new jobs were created overall in 2021, a net increase of almost 17,000 jobs year-on-year, despite the ongoing global pandemic.
Almost 250 inward investments were secured in 2021, with 104 of them new name investments. Over half of them were regional deals outside the capital of Dublin.
"Despite immense challenges, we continue to maintain our reputation as an excellent place to invest," said minister for enterprise, trade and employment Leo Varadkar. "The success of our multinational sector has allowed us to sustain other areas of our economy that are struggling. FDI is central to our economic policy and it will continue to be a crucial part of our plan to rebuild after Covid."
Total capital investment amounted to €7.5 billion, up 3.7% on 2019, with the largest spend once again coming from the life sciences and technology sectors.
Among the investments, Genesys in Galway announced 100 new software roles at its R&D centre for digital and artificial intelligence, and Indigo Telecom Group in Limerick announced plans to recruit 100 people to its International Fibre Centre of Excellence.
And air transport IT services provider SITA expanded its Agile DevOps teams, creating 55 additional roles in Letterkenny; and Intel expanded its manufacturing operations in Kildare with an additional 1,600 jobs.
Also in Kildare, Hewlett Packard Enterprises announced its plans to recruit 150 experienced technologists, and Accenture in Cork said it planned to create 500 new roles over the next three years, specialising in areas including technology, cloud, security, strategy and creative and design.