Submitted by Antony Savvas on September 17, 2021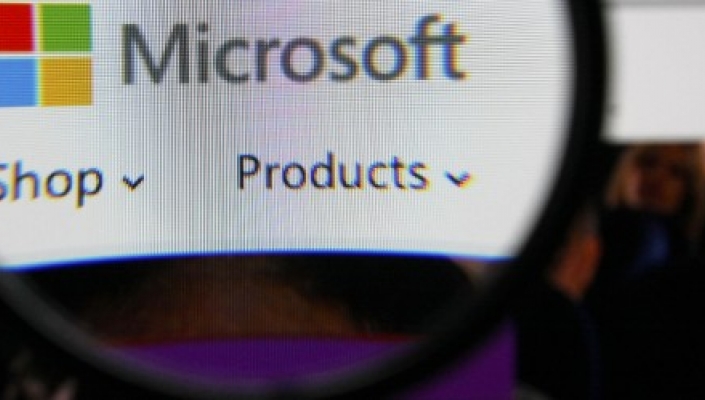 Cloud data management provider Redstor is partnering with email security services provider Libraesva to help protect users' Microsoft 365 systems.
Libraesva offers protection against malware, ransomware, malicious URLs and attachments and phishing.
The agreement represents a "substantial opportunity" for Redstor partners, said the pair, as Libraesva's technology is established across a number of horizontal and vertical sectors.
Stephen Reynolds, UK and international sales director at Libraesva, said: "The partnership brings together two best-of-breed vendors, specialising in email security, email archiving and backup and disaster recovery, into a single end-to-end solution."
Redstor new partner acquisition leader Ed Renwick said: "Our combined strength allows both of us to address the competitive email security landscape with more confidence, and gives our partners a compelling alternative to the UK's tired and inflexible single email security vendor approach."
Redstor will be promoting the combined solution through joint sales and marketing initiatives into its respective partner bases.
The two providers already have some partners in common and have plans to "evangelise" those to demonstrate the benefits of aligning the solutions.