Submitted by Islam Soliman on June 21, 2021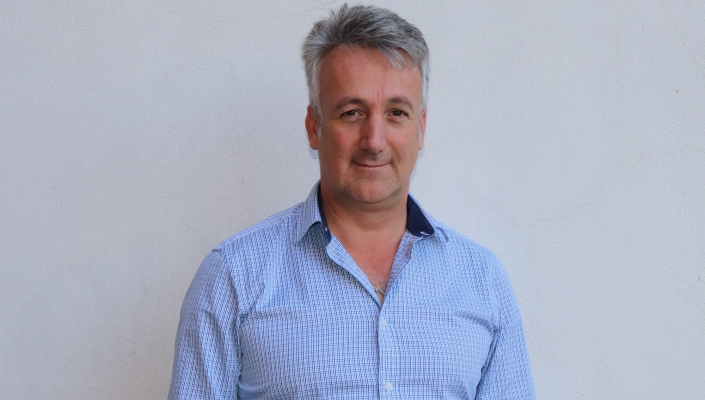 Redstor has expanded the reach and functionality of its cloud data management platform, adding an array of artificial intelligence and analytics features to its smart data management service.
The firm is using AI to give partners and end users the tools they need to deliver rapid, scalable protection and management of customer data, from a single application.
"Redstor is perfect for the post-COVID world and is helping to establish our partners as trusted advisors," said Redstor's CEO, Paul Evans (pictured).
"Quick to demo and deploy, it eliminates the need for hardware and the associated maintenance costs and site visits, and it also allows businesses to scale up or down easily as demand changes," added Evans. 
Redstor's RedApp cloud platform, offers additional integration and updated capabilities within SaaS backup, including the ability to back-up Microsoft OneNote, Class Notebooks and Staff Notebooks.
Microsoft 365 and Google Workspace dashboards have also been added, providing partners with an overview of protected data.
The addition of these features has attracted the attention of Redstor's multiple education partners. It has doubled the number of Google Workspace and M365 users it is protecting in the first four months of 2021. 
The international data management software-as-a-service (SaaS) business has also developed protection for more data sources, adding support for Azure Kubernetes Service, and Salesforce.
"Data now exists in more formats than ever before - across a vast number of devices, applications and cloud platforms. Getting full oversight and visibility is difficult without the right tools," Evans said. 
"As data is moving to the cloud, Redstor is building out more connectors to those sources," he added.
Following the launch of Salesforce this month, Evan's said Redstor is looking to add more protection for other platforms, such as Intuit and Sage.
"With many people now expecting to work wherever they need to and whenever they need to, service providers know they need smarter and more intuitive solutions to protect customer data if they are to enjoy recurring revenue and enduring relationships," he added.