Submitted by Islam Soliman on February 15, 2023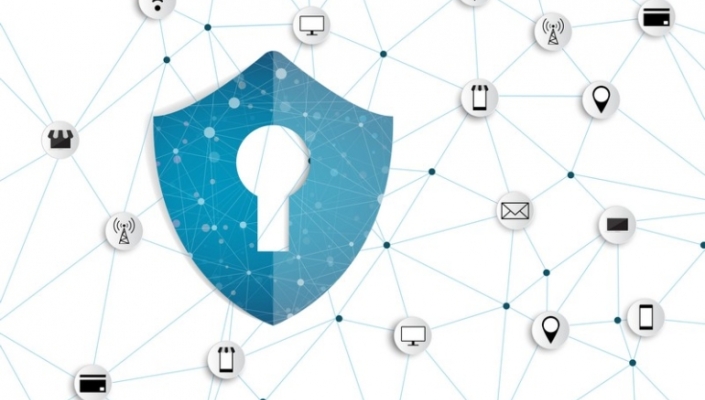 XDR security company ReliaQuest has transitioned to a model where it will see all deals include a channel partner.
The partner-first model will allow ReliaQuest to tap into new markets and additional partnerships within Europe and accelerate its growth after its revenue grew by 45% in 2022.
ReliaQuest said it works with fifteen partners across Europe and the Middle East and will continue to deepen its relationships with its existing partners as it looks to expand its reach throughout Europe, particularly in DACH and Benelux.
Colin O'Connor, COO, ReliaQuest, said: "Our customers rely on partners as they build out their security programmes and strategies. ReliaQuest's new model can improve their customer experience through these direct relationships."