Submitted by John Garratt on April 20, 2021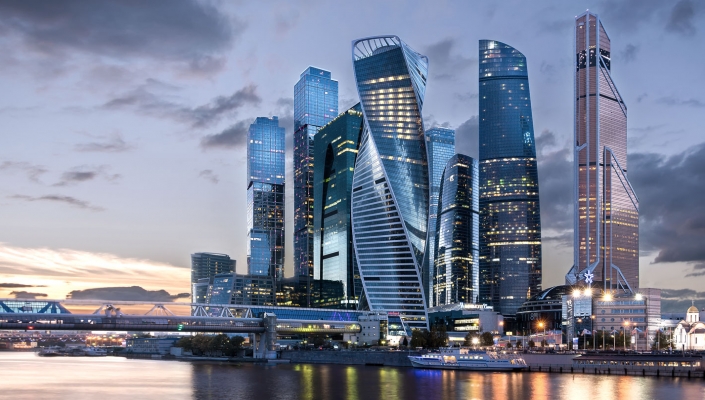 Russia's sovereign wealth fund Russian Direct Investment Fund (RDIF) has acquired Netherlands-headquartered data centre services operator Linxdatacenter, and will use the business to roll-out more services to managed service providers, content providers and enterprises across Russia and elsewhere.
Linxdatacenter operates its own data centres in both Moscow and St Petersburg and has data centre interconnectivity agreements in Poland, the Baltics, Frankfurt and other locations, which link Russian and international companies over cloud, edge and fibre networks across Eastern and Western Europe.
The purchase, for an undisclosed value, includes the LinxCloud platform and the firm's two Tier III data centres which have a total area of 144,000 sq ft. Linxdatacenter offers existing connections to the major public cloud service providers to its customers through global software-defined network-as-a-service supplier Megaport.
RDIF's capture of Linxdatacentre was completed in partnership with Russia's JSC ER-Telecom Holding and the Middle East investment fund Talos Fund I LP. The latter specialises in advanced technology investments and JSC ER-Telecom currently provides broadband access, telecom services, digital TV, Wi-Fi access, VPNs and LoRaWAN, CCTV and IoT services.
The company's cloud service strategy going forward will concentrate on the expansion of Linxdatacenter's virtual services' portfolio, said the partners.
Kirill Dmitriev, CEO of the Russian Direct Investment Fund, said: "The acquisition is aimed at accomplishing an ambitious goal of accelerating the development of Russia's digital infrastructure.
"The priority is to develop our service further based on advanced AI technologies. Successful implementation will be possible through RDIF's experience in implementing high-tech projects, ER-Telecom's technological support as well as the expertise of international partners."
Andrey Kuzyaev, CEO of JSC ER-Telecom Holding, added: "We see the purchase as an excellent opportunity to enter the commercial cloud data centre market and enhancing the service portfolio we provide for our B2B customers.
"Over the next two years we plan to significantly expand the capacity of our existing data centres and build additional facilities."