Submitted by John Garratt on January 17, 2020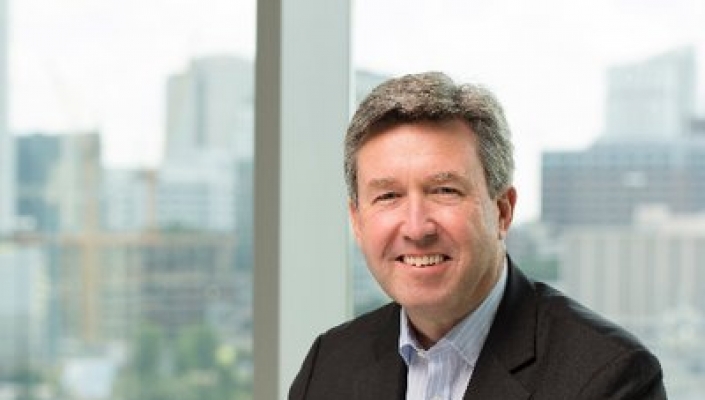 Cloud financial software player Sage Group is on the look out for a new president after Blair Crump announced his retirement from 31 March 2020, ahead of the company's first quarter results next week.
He will formerly stand down from the board, and as an executive director, at the company's annual general meeting on 25 February. Crump joined the company in August 2016 to lead the sales and customer services teams across the group. He was subsequently appointed to the board in January 2018, amidst Sage posting a revenue warning and then hiring a new CEO.
As Sage stepped up its efforts in converting more channel partners to cloud software sellers, Crump brought leadership experience of the North American market as well as insights into customer success in the technology sector, said Sage.
Steve Hare, chief executive officer, said: "Blair has been instrumental to our vision of becoming a great SaaS company for customers and colleagues alike. Under his leadership of our dedicated sales and service teams around the world, we have renewed our focus on customer success and I am grateful for his experience, dedication and contribution."
Sage also announced that Soni Jiandani has advised the board of her intention to stand down from her position as a non-executive director, in order to "fully focus her time on her other business commitments", it said. She joined the company in February 2017.