Last updated:
November 16, 2022
1 minutes read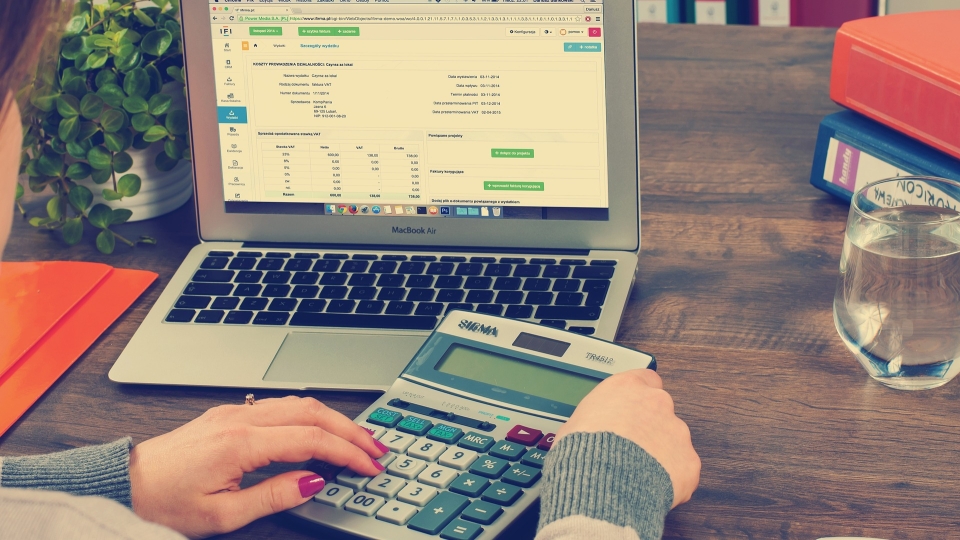 Sage has reported solid growth for the year ended 30 September, 2022.
Organic recurring revenue increased by 9% to £1.824 billion, underpinned by Sage Business Cloud growth of 24% to £1.261 billion.
Organic total revenue grew by 6% to £1.924 billion. Organic operating profit rose 8% to £383m, with margins increasing to 19.9% (FY21: 19.5%), "driven by operating efficiencies as we scale the group", said the SMB- and channel-focused financial software firm.
EBITDA increased by 3% to £468m, but with margins decreasing slightly to 24% (FY21: 24.2%), mainly due to the impact of disposals.
The statutory operating profit decreased by 2% to £367m, due to a change in recurring and non-recurring items, said Sage, including higher net gains in the prior year from disposals.
The underlying basic EPS was up by 8%, "reflecting higher underlying profit and the recent £600m share buyback".
The final dividend was up 4% to 12.1p, taking the full year dividend to 18.4p.