Submitted by John Garratt on January 21, 2021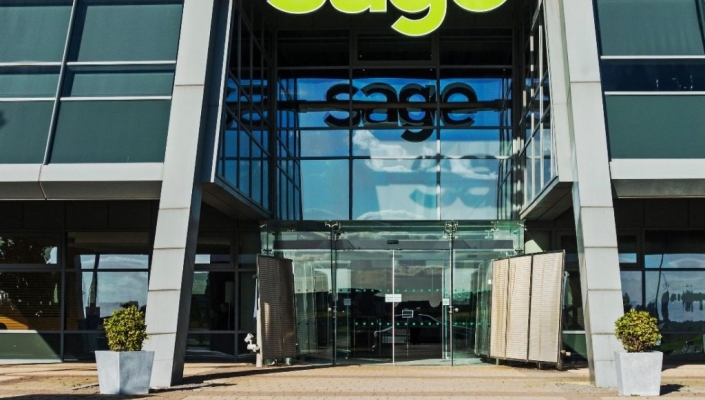 In a trading update Sage has reported a positive first quarter for the three months ending 31 December, with a near 5% jump in recurring revenues.
While total group sales increased by 1.4% to £447m, as part of this recurring revenue increased by 4.7% to £408m, supported by software subscription growth of 11.3% to £303m. As a result, subscription penetration increased to 68%. In North America, recurring revenue achieved growth of 6.4% to £160m, and in In Northern Europe it increased 3.3% to £96m, "reflecting mainly momentum in cloud connected, together with growth in cloud native solutions", said Sage.
Recurring revenue performance in other regions was "largely in line with expectations", it added. "As part of our plans to drive further growth in recurring revenue, we are progressively increasing investment in product development and sales and marketing, with a particular focus on cloud native solutions," the channel-focused firm added.
Sage announced in December that it had agreed to sell Sage Poland to Mid Europa Partners for £66m, and its business in Asia and Australia (excluding global products) to The Access Group for £95m - "to create a simpler and more focused business".
Jonathan Howell, chief financial officer at Sage, said: "While the pandemic increases uncertainty in the near term, we continue to expect that our investment in Sage Business Cloud will drive the growth and long-term success of Sage."