Submitted by Antony Savvas on April 21, 2022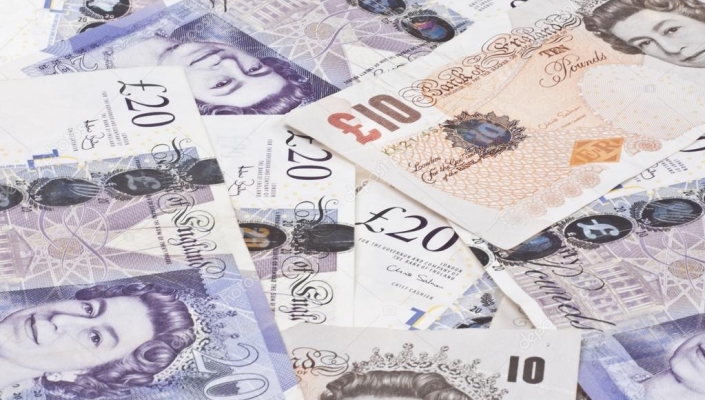 AIM-listed security services firm GB Group has released a positive pre-close trading statement for the full-year.
The company focuses on digital location, identity verification and fraud software, and made a couple of acquisitions during the year.
It said it had seen "strong trading" across each of its reporting segments, and had delivered group revenue and adjusted operating profit "ahead of market expectations".
It expects to report revenue for the year-ended 31 March 2022 of around £242m, including approximately £13m of initial revenue from the recent acquisitions of Acuant and Cloudcheck.
Organic constant currency growth is expected to be around 10.5% for the year.
Acuant was acquired in November 2021, and Cloudcheck in January 2022.
Cash generation has "continued to be strong", enabling the group to repay $40m of the $210m debt financing drawn in November 2021 to finance the acquisition of US-based Acuant. GBG's net debt at 31 March 2022 was £107m.
The full results will be released in the week commencing 13 June 2022.
"We carry momentum into our new financial year with real enthusiasm for what we can achieve," said Chris Clark, CEO of GB Group.