Submitted by Islam Soliman on June 21, 2022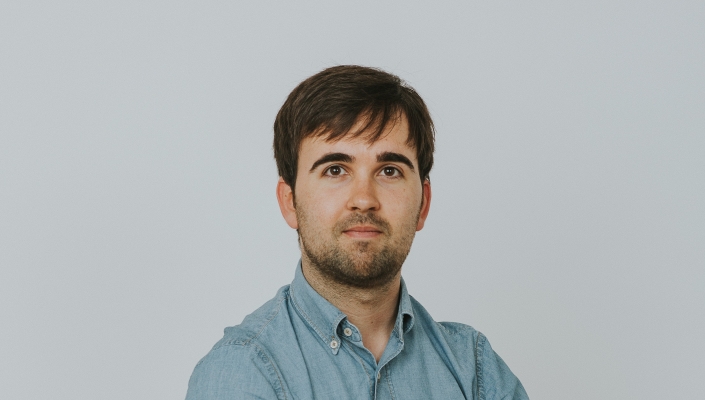 Sales Layer, the PIM SaaS platform provider for B2B, has raised $25m in Series B funding to accelerate its growth, hire across all functions and increase its presence in the UK and US markets.
The funding was led by PeakSpan Capital with participation from Series A investors Swanlaab and Bright Pixel Capital.
Led by founder & CEO Álvaro Verdoy (pictured), Sales Layer says it offers PIM SaaS platform, enabling teams to upload, analyse and enhance their product information and data.
"PeakSpan was the strongest VC candidate for Sales Layer. Its team had a very elaborate thesis around e-commerce, supply chain and digital transformation, where PIM plays a very important role," Verdoy said. "Furthermore, PeakSpan's experience scaling European businesses in the US will help us to accelerate our expansion."
The investment will also support Sales Layer in scaling and evolving within the maturing e-commerce landscape.
"We identified Sales Layer last year as an emerging player with a clear focus and opportunity to win the B2B PIM space and have since witnessed the business innovate and scale rapidly on a global basis," added Jack Freeman, partner at PeakSpan Capital. "We're excited for the future with Sales Layer and see ample opportunities to scale the team, product and customer base further."
The funding follows on from the $3.5m raised by Sales Layer's Series A investors, Swanlaab and Bright Pixel, in 2020.