Submitted by Islam Soliman on June 7, 2023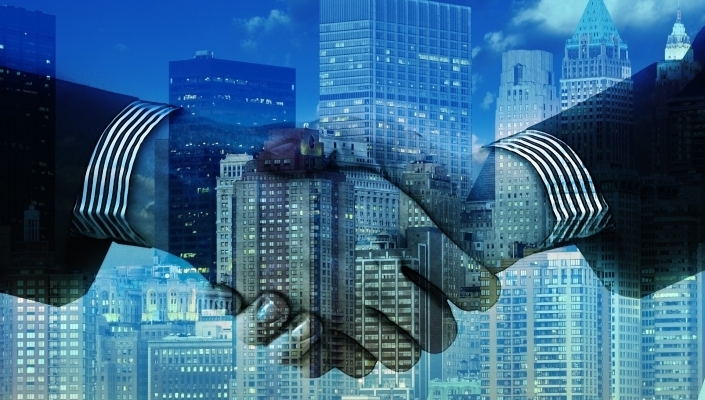 Abacus Group has named Jesse Sanders as its CFO to help propel the MSSP's ambitious growth plans. 
With a background in leading successful acquisitions, Sanders will manage the company's M&A strategy and financial growth.
Chris Grandi, CEO at Abacus Group, said: "Combined with his deep understanding of our global client base and clear vision for growth, Jesse is sure to play a pivotal role in the continued success of Abacus Group and our commercialisation journey."
His arrival follows the recent appointments of Stu Solomon as Non-Executive Director and Jonathan Shapiro as CRO.