Submitted by Islam Soliman on April 11, 2023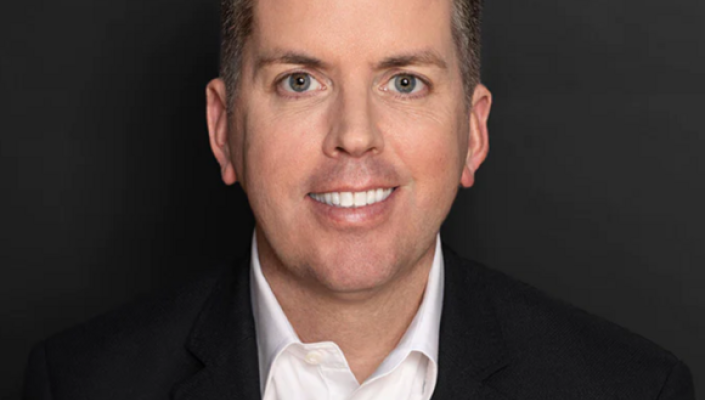 Brian Duffy (pictured) will become SoftwareOne's CEO in May, taking over from Dieter Schlosser, who led the company since January 2019.
Duffy's arrival at SoftwareONE follows a nearly 20-year tenure at SAP, where, as Cloud President, he was responsible for spearheading the 'RISE with SAP' initiative.
Duffy's career at SAP also includes stints as Northern Europe President and Head of Global Strategic Initiatives.
Schlosser said: "As the company enters the next stage of its growth journey, now is a natural time for me to step down and hand over to a new leader. I will work closely with Brian to ensure a seamless transition."