Submitted by John Garratt on August 4, 2020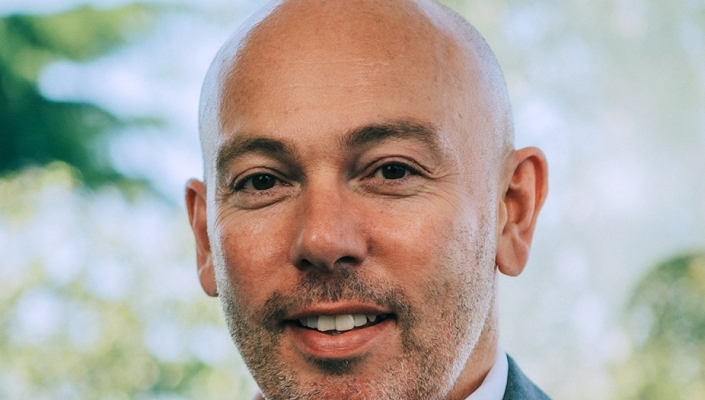 SCC full year results for the financial year ended 31 March 2020, revealed record turnover as services and data centre growth.
Results for SCC EMEA show revenues reaching a record £2.3bn and EBIT of £30.7m – turnover growth of 5.5% and EBIT growth of 8.8% year-on-year despite performance being dampened by the global COVID-19 outbreak affecting the final month of FY20. The group achieved 11% growth in services across EMEA, In the UK, performance was again strong despite only a marginal increase in turnover – up 0.2% to £723.4m – with growth in operating profit of 5%, now at £15.4m. SCC UK grew its services business by 9% in the year, with data centre services turnover up 17% and annuity services in total growing again, by 9%.
Specialist AV services provider SCC AVS was integrated into the UK operations to better bring its services to the full range of SCC customers in the UK. This FY19 acquisition has continued to deliver value and is now making a strong operating profit. At €1.7bn, SCC France represents 65% of the group's turnover, with 9.2% growth year-on-year. This was once again achieved with higher turnover in both supply and services operations. SCC's French supply business has a strong focus on the public sector, at over 60% of the product turnover, and on the software market which again showed strong growth in the year. This was also supported by growth in the SCC France services business, delivering €146m of turnover, up 30% year-on-year
Operating profit in France grew 14.5%, with significant progress made on the services transformation. In Spain, revenue growth of 15% in the year, to €93.8m, follows growth of 11% in the previous year as SCC Spain moves closer to the medium-term objective of €100m. Software growth was a key factor in the improved revenue performance this year, whilst growing volume in a competitive environment has enabled gross profit to be maintained and the business has streamlined its cost base to improve operating profits, now at €0.6m, up from €0.5m in FY19.
SCC's global delivery centres (GDC) in Romania and Vietnam continue to support improved performance across SCC EMEA, providing 24x7 access to over 1,000 staff dedicated to flexible support solutions, it says. Combined GDC turnover in the financial year ended 31 March 2020 was £21.6m, up 9.6% year-on-year, with operating profit at £1.3m.
James Rigby (pictured), SCC EMEA CEO, said: "Understanding our customers' needs continued as the cornerstone of our success and never before has this been so important. We are helping customers adapt to the current health and economic challenges, quickly deploying solutions to support workplace productivity and remote working. Innovation in services is also important to our future and we continue to ensure we understand customers' needs so we remain relevant to both vendors and customers.
"Our history is of adapting to change and we have successfully weathered economic headwinds in the past, leveraging our innovative spirit, and our strong relationships with customers and vendors. Our financial plans are in place, our financial position is secure, and we are well prepared for the coming year."