Submitted by Islam Soliman on February 2, 2023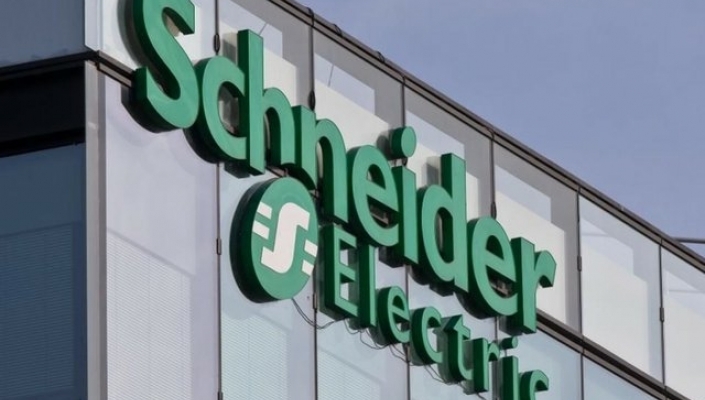 Schneider Electric has made David Williams its new VP of Transactional Business in the UK & Ireland following his three-year spell as VP of Marketing for both regions. 
His time with the company stretches back 12 years, beginning with roles across several business units including Solar, Smart Buildings, Digital Power Solutions and Power Products. 
In his newly created role, Williams will lead the firm's Home & Distribution and Power Products Businesses and take on the responsibilities of Stewart Gregory, who is retiring from his position as VP of Power Products for UK & Ireland.
Kelly Becker, Zone President, Schneider UK & Ireland said: "David is very well prepared for this new role. He is a transformational leader, passionate about sustainability, with a deep understanding of our business and a proven track record of building successful teams."