Submitted by Islam Soliman on January 7, 2022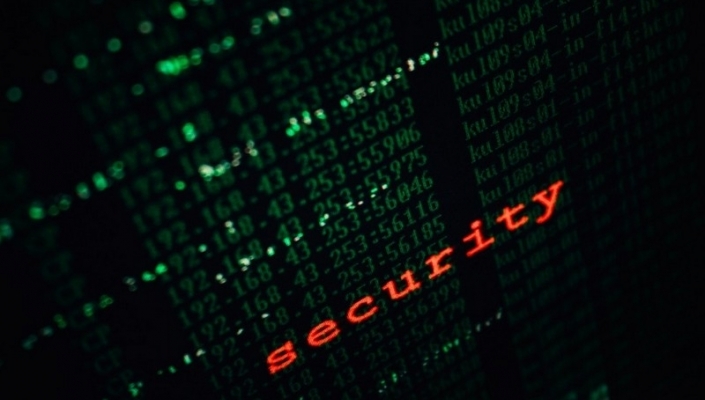 Cyber identity firm Sectigo has appointed former Gartner VP analyst David Mahdi to the executive role of chief strategy officer and CISO advisor.
In his new role, Mahdi will help lead the efforts to expand the firm's leadership in the digital trust space. 
"David's innovative and visionary efforts in the digital trust, identity, cryptography and cybersecurity spaces have helped to define and propel the market forward," said Bill Holtz, CEO of Sectigo. "With roles spanning IT, engineering, business development, product management and marketing, David has unique holistic experiences. This one-of-a-kind multifaceted experience across the business makes him the best fit to help guide our clients and partners, and accelerate Sectigo's success." 
During his tenure as a Gartner analyst, Mahdi has advised clients and executives on topics ranging from, cybersecurity, IAM, blockchain, PKI, IoT, cloud and data security. In a career spanning two decades, he has worked in various fields, including hardware and software development, endpoint security, PKI, cryptography, blockchain and digital identity (IAM). 
"Sectigo's knowledgeable team, rapid growth, strong value proposition and manic focus on customer needs has given them a proven track record of success," added Mahdi. "These traits and more attracted me to join the Sectigo leadership team. I am honoured to join the company to help advance its position as a digital trust and identity leader."