Submitted by Islam Soliman on October 14, 2021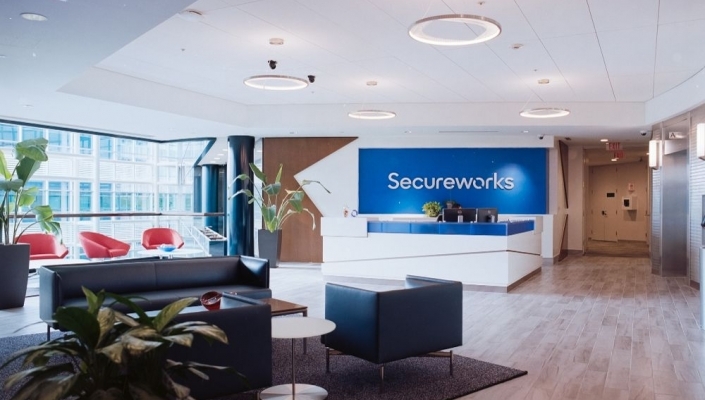 MSSP SecureWorks has expanded its Taegis security portfolio of extended detection and response products with two new additions: Taegis NGAV and Taegis ManagedXDR Elite. 
Taegis NGAV is a software-as-a-service add-on to Taegis Extended Detection and Response (XDR) and ManagedXDR. Taegis NGAV, on the other hand, leverages machine learning technology to automatically disrupt endpoint threats while enhancing investigations in Taegis XDR with prevention context.
ManagedXDR Elite, SecureWorks' new MDR service, boosts customers' cyber resilience with continuous managed threat hunting, while Taegis NGAV offers AI-driven endpoint threat prevention. 
Moreover, the portfolio enhancements provide customers with comprehensive prevention, detection, and response protection across the attack surface, SecureWorks says. 
"Threat actors' skills and capabilities continue to evolve, and organisations are rightfully concerned about attacks that could bypass their security controls," said Steve Fulton, chief product officer at SecureWorks. "SecureWorks' answer to these concerns is Taegis ManagedXDR Elite, our advanced threat hunting services enabled by Taegis XDR, our purpose-built cloud-native XDR solution. We provide our customers with a suite of options to enable them to tailor threat hunting to their specific environments and ever-changing security objectives." 
The new enhancements come after SecureWorks signed an agreement with Tech Data in May to offer its Taegis security portfolio to resellers and MSP partners across Europe.