Submitted by Greg Wilson on June 26, 2021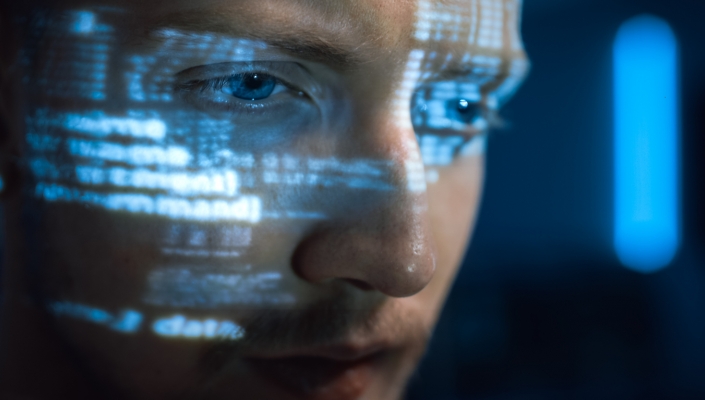 Secureworks has expanded its Global Technology Alliance Partner Program to include its Taegis XDR detection and response software. Technology alliance partners will be able to add Taegis integrations to increase threat detection visibility across siloed products and applications.
"Adding integrations into Taegis is a frequent customer request, and our partners want to integrate with our technology to leverage our data and analytics, which in turn, improves security outcomes," said Maureen Perrelli, chief channel officer, Secureworks.
"These integrations benefit all of our customers by dramatically expanding the range of telemetry that Taegis ingests," she added.
To support alliance partners, Secureworks will provide technical access to software development tools, a sandbox development environment and access to Taegis training and certification.
Launched in May 2020, Secureworks' Global Partner Program has expanded to include more than 300 channel partners including global distributors, resellers and managed services providers (MSPs).
MSPs including Globe Business and Aprio are launching their own MSSP offerings powered by Taegis XDR to their customers through the program's MSSP track.
"To effectively address and stop security incidents, you have to be in the weeds and understand the technologies, tools and processes," said Jeffrey Kramer, EVP of digital transformation & cybersecurity advisory services, Aprio.