Submitted by Islam Soliman on November 3, 2021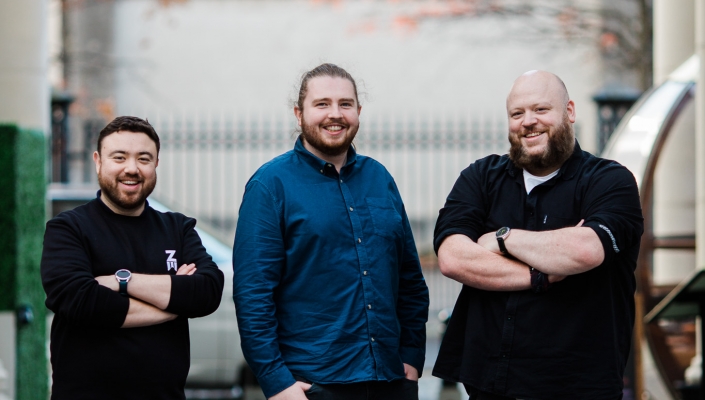 eCommerce fulfilment company Selazar has secured an investment of £20m from an unnamed large global investment group to help fund its global expansion.
The Belfast company said it will use the new cash injection to enhance its UK network and fund its expansion into Europe, the US, and Latin America.
The global investment group financing Selazar will acquire all shares from existing local investors, including Foresight Group and Co-Fund NI.
With the new funding, Selazar plans to open new warehouses in Ireland and the Netherlands, followed by four additional warehouses in the United States and one each in Mexico and Colombia.
Selazar says it intends to quadruple its global headcount in the next year to support its rapid growth and offer new financial services for its customers.
The company has developed a proprietary eCommerce fulfilment platform and primarily services medium to enterprise-sized retailers throughout the UK.
"We are incredibly excited to announce this significant new investment that will see Selazar embark on the next stage of our journey and expand internationally," said Jack Williams (pictured middle), CEO of Selazar. "Not only will it fund the opening of eight new warehouses, but it will also allow us to further develop our proprietary fulfilment technology and support customers trading in the UK, US, Europe, and Latin America."
Williams said the investment sets Selazar apart from other third-party logistics providers and means it will become a one-stop e-commerce fulfilment shop for retailers seeking to set up business in the US, Europe, and beyond.
As a result of Selazar's expansion to an international eCommerce fulfilment company, customers will be able to transfer stock to international warehouses, which has the potential to ease some of the pain that has resulted from Brexit, as it will simplify processes and reduce costs, currently a friction point for larger businesses.
Selazar says it was advised by A&L Goodbody and PwC on the transaction.