Submitted by Antony Savvas on March 6, 2023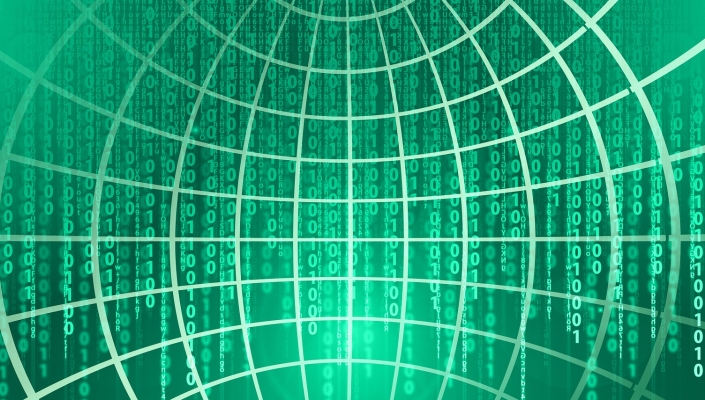 Sevco Security, a provider of a cloud-native CAASM (cyber asset attack surface management) platform, is looking for more partners through its newly launched 5-Star Partner Program.
The global programme is aimed at MSPs and MSSPs, and has been launched with inaugural partners that include Solutions II, Solis and RFA.
CAASM technology delivers real-time asset intelligence that helps customers identify and close previously unknown security gaps.
"Service providers today are struggling to gain a comprehensive and accurate view of the IT assets spanning across the organisations they support, and that lack of visibility creates significant security gaps," said James Darby, vice president of customer success at Sevco Security.
"The Sevco 5-Star Partner Program allows service providers and MSSPs to have confidence that they have appropriate security controls in place to safeguard their customers' IT assets and devices."
Sevco offers pricing elasticity based on monthly consumption, ensuring that service providers can "increase margins while providing additional value to their customers", it says.
The platform integrates with existing security stacks at scale, allowing service providers to increase security operations centre (SOC) efficiency.