Submitted by Islam Soliman on September 17, 2021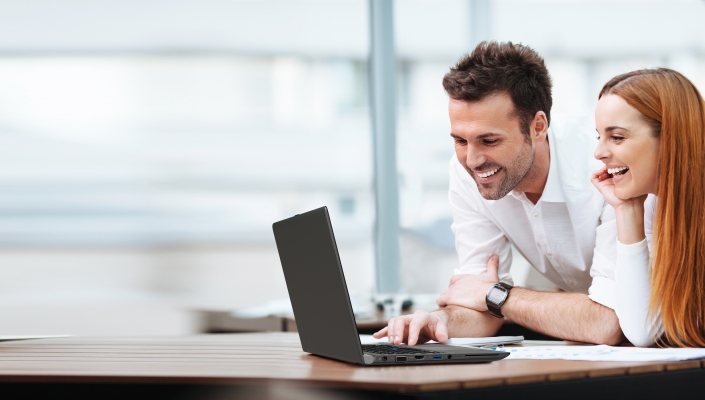 Sharp UK has launched its new Technology Partner Programme designed to provide support and resources for growth and increase opportunities for its technology partners.
The Tech Partner Programmes comprises of three tiers - Certified, Premium, and Elite. As partners move through the tiers, they can unlock benefits, such as "sales and product training, additional tender assistance and marketing assets", it claims.
According to Paul Leach, dealer sales director at Sharp UK, covid-19 has necessitated "new ways of thinking", prompting the company to adapt its previous partner programme to the evolving market.
"The new programme has been designed to meet the needs of our partners and help them meet customer demand for practical, relevant, and cost-effective solutions," Leach said. 
"We see the programme as a partnership. We wanted to develop and create a partner programme that's aspirational to the dealers that we partner with and ultimately leads to a successful relationship for both sides." 
Looking ahead, the company is working towards building out the products that it offers to customers by providing annuity subscription-based products and IT Services.