Submitted by Antony Savvas on November 25, 2021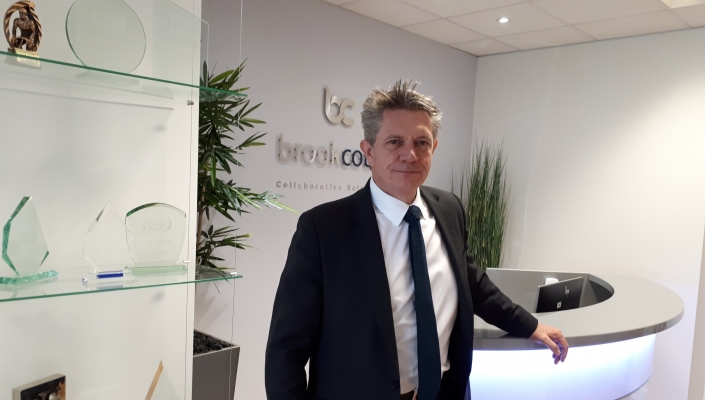 Cyber security services group Shearwater has reported a fall in sales for the half-year ended September 30, 2021.
While the adjusted EBITDA went up 19% to £1.3m, when compared to the same period last year, revenue fell to £10.6m from the £11.2m generated last time.
There was a 67% increase in R&D expenditure to £421,000, as the company pushed to achieve more organic growth going forward.
Since the reporting period ended, the firm's final outstanding deferred loan balance was paid off, leaving the balance sheet debt free and with around £4m in net cash, and "substantial" undrawn bank facilities, said the company.
"We have seen both our divisions grow profits, with growth in our software sales and a strong rebound in advisory business [services sales were down 7% to £8.7m]," said Phil Higgins (pictured), chief executive officer of Shearwater Group. "The increasing quality of our earnings, coupled with investment in our subsidiaries and enabled by our strong cash position, gives us confidence in the outcome for the full year."
The group is headquartered in the UK and serves an international client base across a broad spectrum of industry verticals.