Submitted by Antony Savvas on September 4, 2023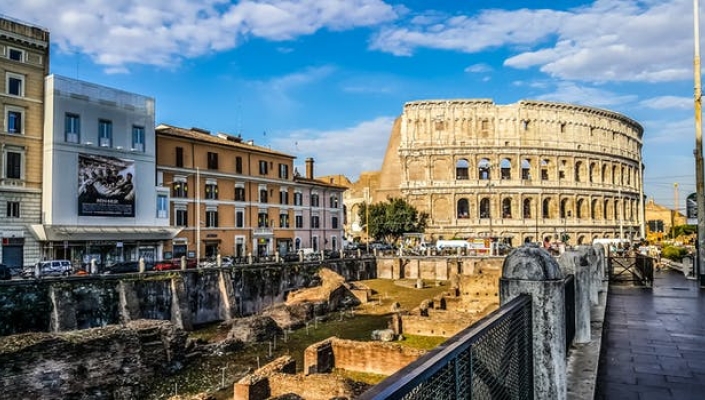 Signicat, the pan-European digital identity services provider, has integrated the Italian e-identity system, SPID (Sistema Pubblico di Identità Digitale), into its electronic identity portfolio.
Being the first international aggregator to offer SPID, Signicat now enables companies and public administrations across Europe to interact with SPID users for customer onboarding and authentication purposes.
SPID's adoption rate is widespread, with over 35m Italians already using the system.
"We are the first and only company outside of Italy to offer digital identity verification through SPID. We are always looking to stay one step ahead, and offer the latest technological advances and the highest level of compliance required," said Asger Hattel, CEO of Signicat.
Signicat currently facilitates over 30 electronic IDs in its Digital Identity Platform, simplifying electronic interactions between businesses and their customers. This approach aligns with the European Commission's European Digital Wallet project, which aims to bring the continent closer to a unified digital identity ecosystem. Signicat is active in the EU Digital Identity Wallet Large Scale Pilots (LSPs).
Italian citizens residing in other European countries can use SPID for services such as opening bank accounts, renting cars, or signing mortgages, provided the service providers accept it.