Submitted by Islam Soliman on July 1, 2022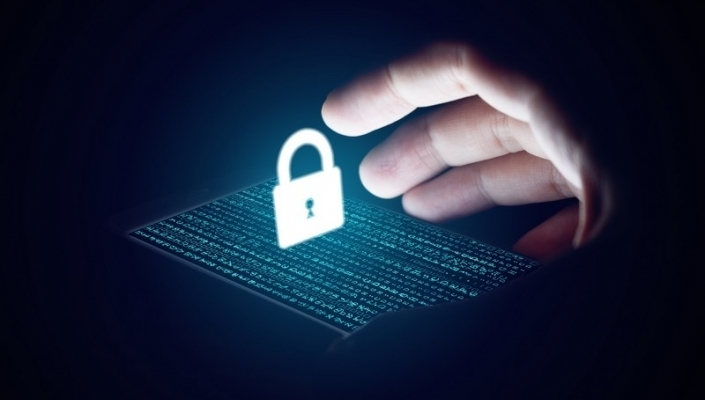 Skyhigh Security has announced a partnership with Gotara, a global career growth platform for women in STEM+.
Through the partnership, Gotara aims to provide the next generation of female managers and technical leaders with the skills to advance their careers through personalised career advice and support, guided by STAR Program advisors.
"At Skyhigh Security, we are focused on anticipating the market and responding quickly to the ever-changing security landscape in a way that reduces complexity," said Kristen Wynne, head of people success at Skyhigh Security. "By investing from within, we are providing women with a platform for evolving and mastering their skills and potential."
Launched internally to Skyhigh Security employees, the programme focuses on fueling innovation and creating a more diverse cadre of future cybersecurity leaders.
D. Sangeeta, founder and CEO of Gotara, added: "The Gotara approach is delivered by STEM+ women to STEM+ women. Our highly relevant and practical career-oriented content is offered in a safe, confidential place. For employers like Skyhigh Security, Gotara is a scalable way to prepare women to step into managerial and leadership roles with the highest level of confidence."