Submitted by Islam Soliman on November 17, 2022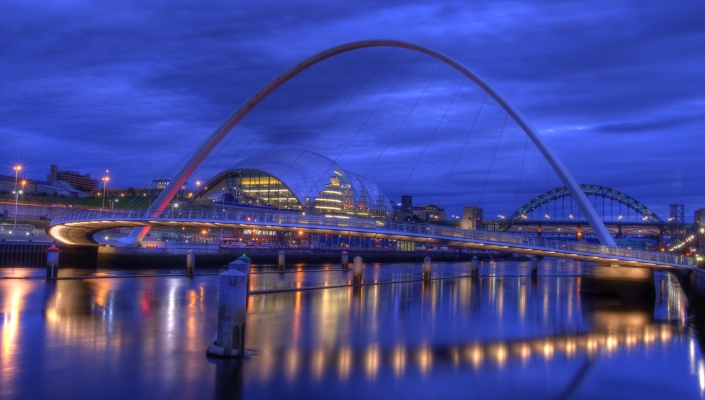 Softcat has begun a recruitment drive for its ninth UK office in Newcastle, which is set to open in Spring next year. 
The new St James Gate office is part of the firm's strategy to boost its UK market share, better serve customers across the North East and access new talent markets for recruitment.
The FTSE 250 company said Newcastle and the wider North East has a rich talent pool through its universities and colleges, which can feed into Softcat's continued people investment, apprenticeship programmes and growth.
Softcat's Sales Manager Ashley Bilham, who is Head of the North Eastern region (Leeds & Newcastle), said: "We have strong coverage across the UK already however, there is a large opportunity for growth and recruitment between our Leeds and Glasgow offices.
"This new office will help us to provide a local service with a multinational portfolio of products, solutions and services both to our existing customers and new customers."