Submitted by Antony Savvas on October 21, 2022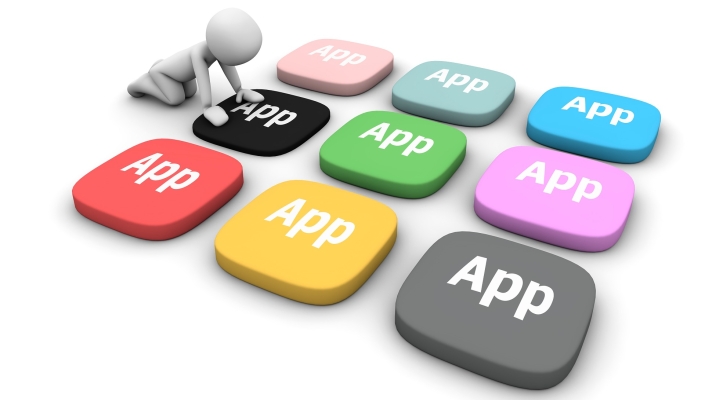 International software services firm Softline is now trading under the new brand name of NOVENTIQ.
The company operates in almost 60 countries and employs around 3,900 people.
The LSE-listed business has sold its Russian operations to founder Igor Borovikov. The Russian business will operate independently from NOVENTIQ.
NOVENTIQ is one of Microsoft's largest partners in emerging markets. "The company will further invest in strengthening its partnerships with industry-leading technology providers to deliver outstanding value to its 75,000 customers," said the firm.
Sergey Chernovolenko, chief executive officer at NOVENTIQ, said: "We are launching NOVENTIQ with a laser-focus on growth and expansion of the business. With this new brand, we expect to cement our position as the leading provider of digital transformation and cyber security solutions and services for customers in emerging markets and beyond."