Last updated:
October 27, 2021
2 minutes read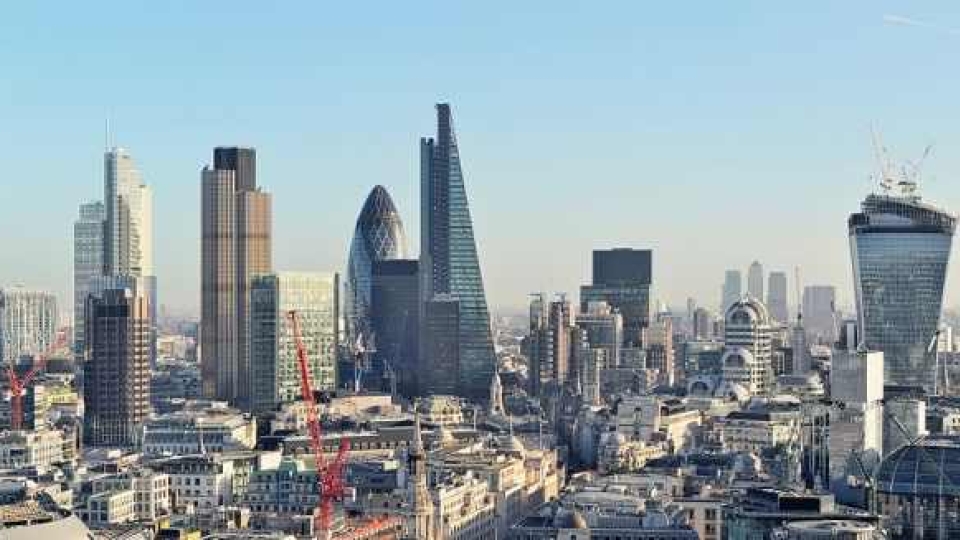 Software and security services firm Softline has listed on the London Stock Exchange this morning with a market capitalisation of around $1.5 billion, based on its IPO offer price of $7.50 per share.
The company expects to raise $400m of new money from the IPO, to help it fund further acquisitions in Europe and elsewhere.
London-headquartered Softline, with a $1.8 billion turnover, is being traded on the LSE with the SFTL ticker. There will also be a float of the firm on the Moscow Exchange on November 1, 2021.
"Today is an extremely proud day for the whole company," said Igor Borovikov, founder and chairman of Softline. "We began as a local software reseller [in Russia] with 10 employees and we have grown into a global emerging markets' IT leader, with a 6,000-strong, world-class team working in over 50 countries. With the IPO now complete, we are remarkably well equipped to further reinforce our market position while continuing our trajectory of fast and profitable growth."
Credit Suisse, JP Morgan and VTB Capital acted as joint global coordinators and joint book-runners for the IPO. And Alfa Capital Markets, Citigroup, Gazprombank and SberBank CIB acted as joint book-runners.