Submitted by Islam Soliman on May 19, 2023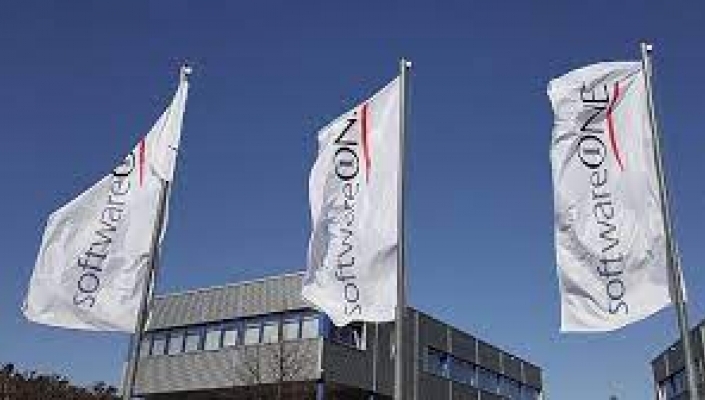 SoftwareOne has began 2023 positively, with an 8.7% revenue increase to CHF 239.4m (£213.3m) in Q1, spurred by growth in its core businesses. 
The firm's software & cloud marketplace saw a 6.4% rise in revenue to CHF 125.6m (£111m), boosted by a 30% growth in their ISV portfolio. 
The Microsoft business also did well, with gross billings up by 13% to $4.2bn. Regionally, EMEA revenues grew by 8.9% to CHF 149.4m (£133.1m), and APAC surged by 23.1% to CHF 31.3m. 
However, NORAM revenues dipped 3.2% to CHF 32.6m (£29m) due to reduced client spending and changes to Microsoft's cloud service platform.
Rodolfo Savitzky, CFO of SoftwareOne, said: "Our solid results are a testament to our resilient business model and clients' continued focus on a cloud-first digital transformation against a backdrop of macroeconomic uncertainties."