Submitted by Islam Soliman on August 29, 2023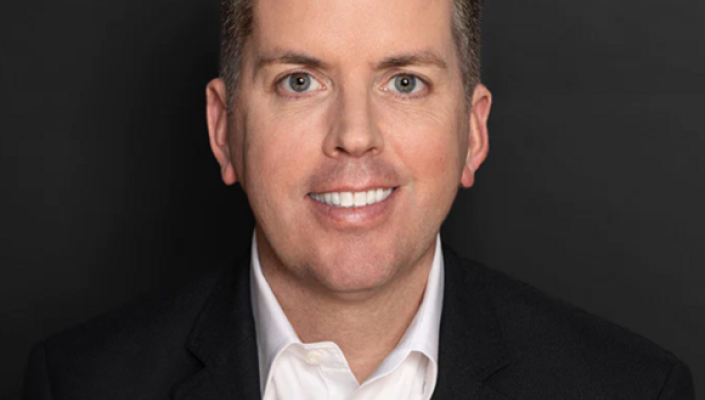 SoftwareOne has experienced an 8.5% YoY increase in group revenues, reaching CHF 506.8m in H1 2023.
However, adjusted EBITDA declined by 1.7% to CHF 111.7m, even with stringent cost management and improved margins in Software & Cloud Services. 
Despite this, the company achieved CHF 8m in cost savings through its operational excellence programme.
CFO Rodolfo Savitzky said: "On the commercial side, we are in the process of re-balancing sales resources and have launched AI-driven cross-selling initiatives in the regions.
"We have also progressed in optimising our services delivery network, driving the contribution margin in Software & Cloud Services towards 40%."
CEO Brian Duffy (pictured) added: "We will ignite partner relationships and mobilise the ecosystem to deliver for our joint customers as we enter a new era fuelled by data and AI. 
"This includes embarking on a new journey with Microsoft to re-imagine productivity for all employees as Copilot comes to market."