Last updated:
July 24, 2023
1 minutes read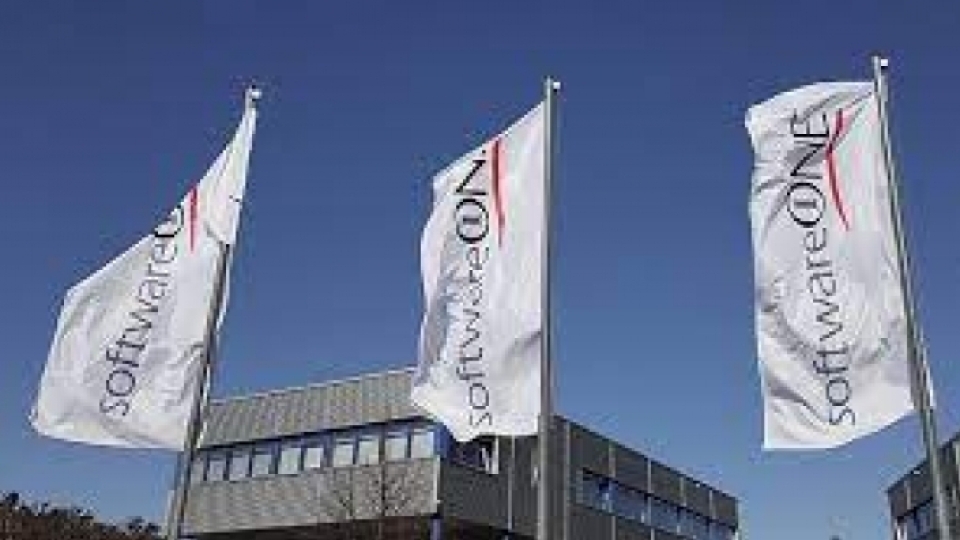 SoftwareOne has once again turned down a $3.7bn offer from Bain Capital after its initial bid of £2.5bn was rejected last month. 
"The second indicative offer does not adequately value the company and is not in the best interest of SoftwareOne and the majority of its shareholders," the board stated.  
In response, SoftwareOne is undertaking a strategic review to evaluate all options that could lead to value creation. 
The company's Chairman, Adam Warby, said: "We have decided to launch a strategic review to ensure we deliver on this commitment - by considering all potential options and making the decisions that will maximise shareholder value, enhance our operations, and position the company for growth."
SoftwareOne reported a 14% YoY revenue growth in 2022, with an adjusted EBITDA margin of 23.8% of revenue.