Submitted by Islam Soliman on April 13, 2023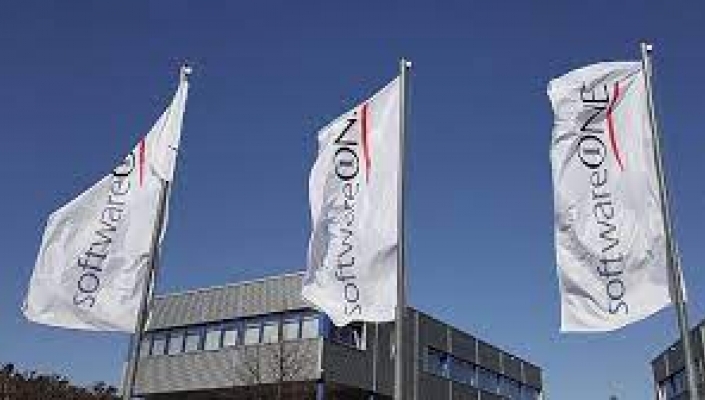 SoftwareOne has proposed changes to its Board, nominating Adam Warby as Chairman and Marie-Pierre Rogers as Vice Chair.
Warby, a Board member since 2021, founded Avanade and held roles at Microsoft. 
Warby said: "I greatly appreciate the Board's confidence in nominating me as Chairman and am committed to building on what we have achieved.
"We are also pleased to nominate Elizabeth Theophille for election as a new independent Board member."
Founding shareholder Daniel von Stockar will retire as Chairman but seek re-election to lead the new Innovation Committee, while Peter Kurer will not pursue re-election after a decade of service.