Submitted by Islam Soliman on November 23, 2021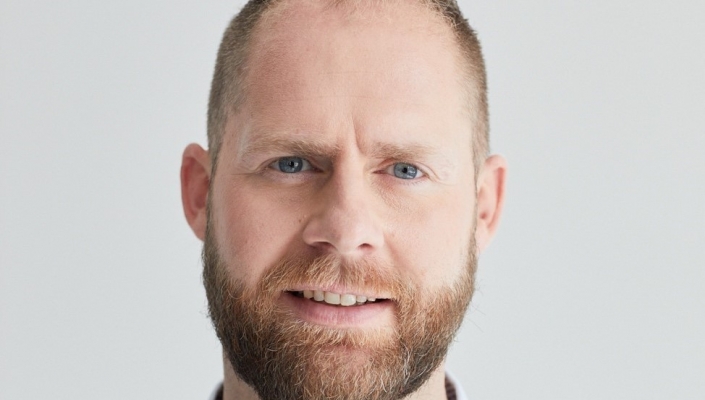 Identity verification platform provider IDnow has revealed London-based regulatory technology business, Sphonic, as its first UK channel partner. 
Through the partnership, Sphonic will be able to offer a suite of RegTech that meets different global compliance standards via a single API. 
"By partnering with IDnow, we are able to offer an ever-more integrated solution that brings all identity profiles into one place for more intelligent identity scoring," said Andy Lee, founder of Sphonic. "And when combined with its enviable relationships with European regulators, IDnow was the ideal choice as we continue to deliver great customer experiences to the highest standards of regulatory compliance."
The partnership comes after Sphonic recently launched its transactional monitoring system, which it says allows fintech, banks and gaming operators to monitor fraud, anti-money laundering and affordability data in a single integrated platform. 
In addition, it also offers clients a suite of RegTech, including KYC, KYB and fraud and risk management, to help compliance teams build a complete digital picture of each customer and fast-track customer onboarding.
"As our first channel partner, we're excited to be working with Sphonic to build a unique suite of products that will bring together multiple data sources to ensure clients can accurately verify identities, combat fraud and meet European-wide regulatory requirements while maintaining the flexibility of choice," said James Hudson-Dale (pictured), partnerships manager at IDnow.
IDnow launched in 2019 and claims to have grown eightfold year-over-year in the UK market.
As part of its high-growth strategy, it has expanded its role beyond offering specific identity verification products and has become an overarching platform for digital identities, with over 900 global customers, including Canopy, MyCDD, Entain and ICICI, using its services.