Last updated:
July 27, 2023
2 minutes read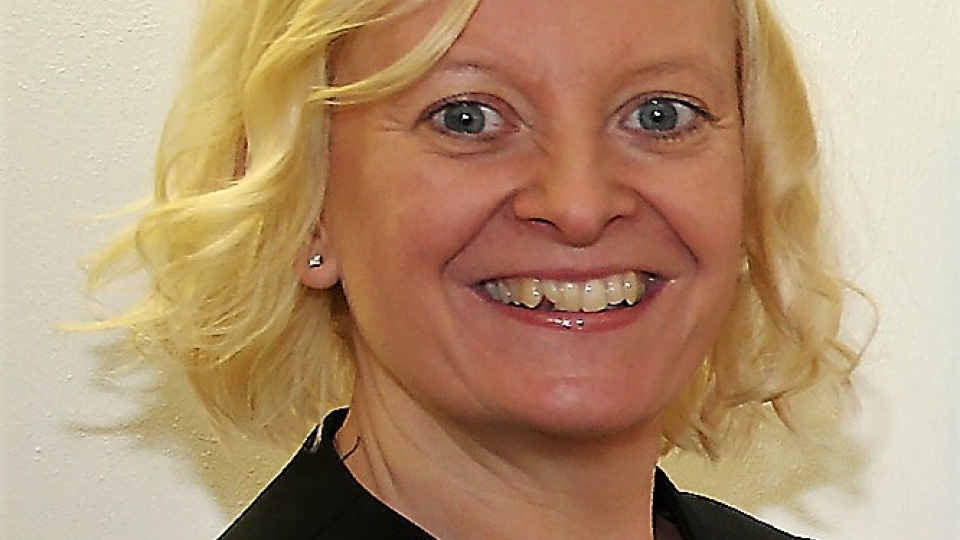 Keynote Mary Hunter, a multiple award-winning business and leadership expert, will deliver insights on successful leadership at the 13th UK Managed Services Summit (MSS) this September in London.
Her session, 'A Leadership Energy and Mindset for Success,' will present practical strategies for achieving business goals, emphasising the importance of a positive mindset, and the effective use of personal energy as the key to motivating teams.
Hunter (pictured) has transitioned from her previous role as Accenture's Global Microsoft Collaborative Apps Lead to become an executive board advisor, coach, and with her first book due shortly.
IT Europa's Editorial Director Will Garside said: "Mary is a highly regarded speaker, mentor and business advisor and we are looking forward to her keynote that will frame our afternoon session around the drive for effective leadership."
Managed Service Summit Platinum sponsors include Connectwise, Datto, Hornetsecurity, Illumio, Kevlarr, Nerdio, Pax8, Sendmarc, and ThreatLocker.
Gold sponsors feature CMS Distribution, Druva, Exclaimer, Infinidat, Liquit, Malwarebytes, Nordlayer, Opentext Cybersecurity, Parallels, Sophos, and Unicon.
Silver sponsors comprise Brigantia, Cloudbilling, DeskDay, Heimdal Security, ManageEngine, NinjaOne, Perimeter 81, PrinterLogic, Skykick, Synology, TalkTalk, Veeam, and Worksent.
The Managed Services Summit is a channel-only event that will take place on September 13, at 155 Bishopsgate, London. 
For further details and to register to attend, please visit: https://managedservicessummit.com/