Submitted by Antony Savvas on November 23, 2022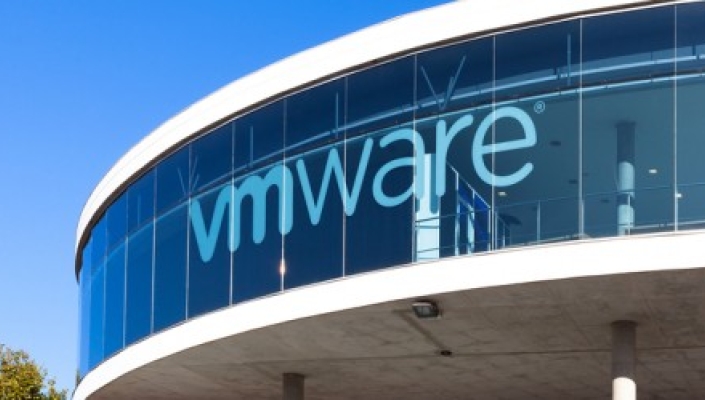 VMware, subject to a $61 billion takeover by Broadcom, saw stagnant sales for the third quarter.
It generated $3.21 billion in revenue, an increase of 1% from the same quarter last year.
GAAP net income for the third quarter was $231m – well down from the $398m last time.
The GAAP operating income was also down 25% to $390m.
"Q3 results met our expectations. This past quarter we demonstrated that our innovation engine is flourishing, as we unveiled many new offerings across our portfolio, including VMware vSphere 8, VMware vSAN 8 and VMware Aria," maintained Raghu Raghuram, CEO of VMware.
After announcing its move this May, Broadcom is aiming to complete the acquisition of VMware by next autumn, although regulators, including the European Commission, are still looking at it.