Last updated:
November 17, 2023
6 minutes read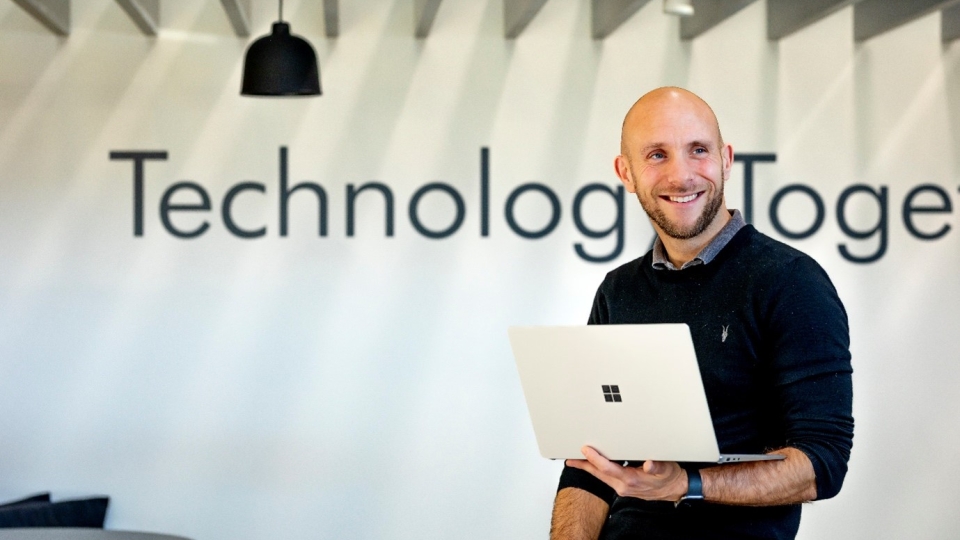 In the bustling world of business, taking the reins of a company and charting a clear course of direction requires strong leadership and courage, which is precisely what Guy Hocking and his leadership team embodied when he became the MD of Utilize in 2017.
But in an organisation where 'teamwork' is the watchword, success can rarely be attributed to any one individual. Indeed, Hocking acknowledges the collaborative effort of all Utilize personnel, and the extraordinary, shared culture fostered by this company, have supported his mission to implement significant change and achieve new growth targets.
"Our commitment to our employees is reflected in our 'people first' culture," he says. "This culture underscores our desire for mutual success, where we not only want the 'best for each other but also expect the best from one another'.
"Every aspect of our recruitment, initiatives, staff engagement, and HR teams is focused on seeking individuals whose values align with ours. In fact, I have found building a successful team around me to be the most rewarding part of my role."
Having ascended to the top role six years ago, building a leadership team and making key investments, Hocking is devising ambitious strategies aimed at doubling the firm's value over the next five years.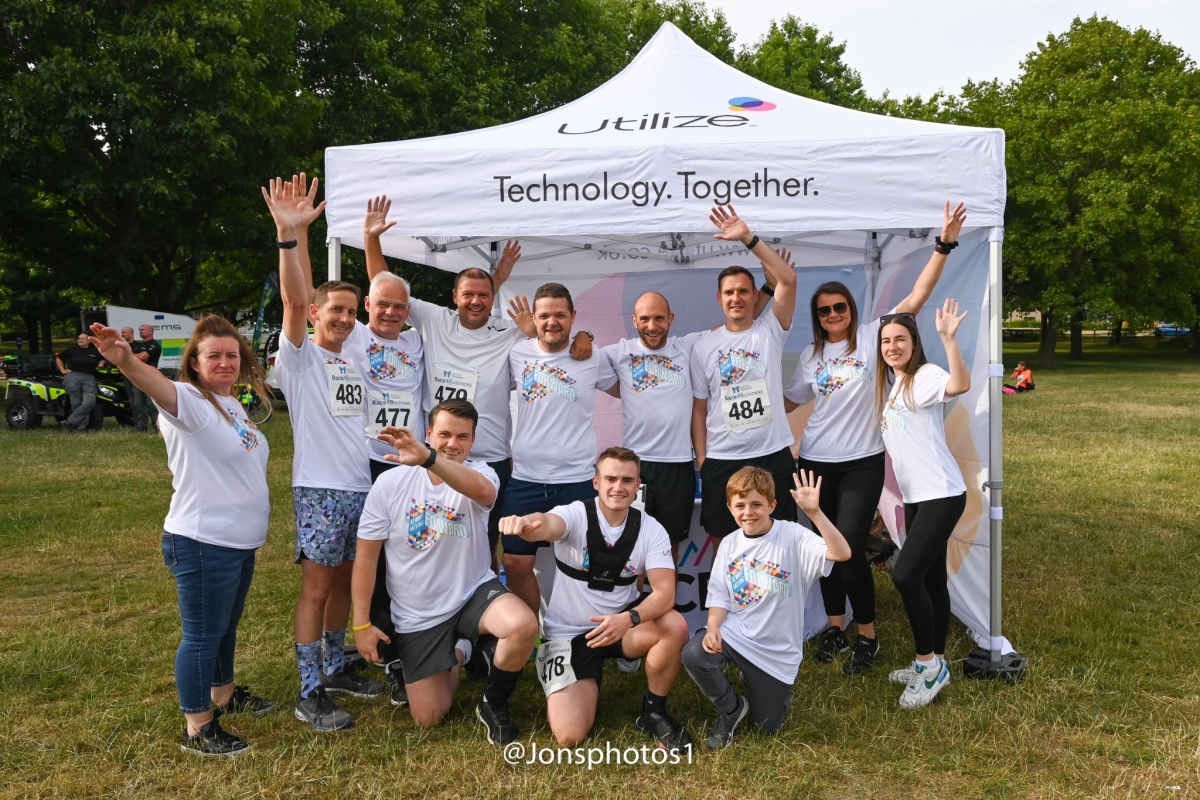 Hocking says Utilize expects a £21m year-end revenue, up from £18m, due to organic growth and is currently engaged in seeking new acquisitions. He firmly believes that Utilize's commitment to its personnel is the fuel that is powering the firm's expansion.
"Essentially, it all boils down to our people," he emphasises. "Our focus and investments are channelled towards them, their wellbeing and culture ,training, mentoring, and provision of the best tools. In terms of people, we've grown from 111 to 135 in the past 12 months. Our office spaces are also world class and staff benefits industry leading".
The aim, as Hocking puts it, is to "foster a culture that enables our staff to thrive and cultivates a growth-oriented mindset."
Baked-in cyber security, AI and data intelligence
But the Utilize vision goes beyond nurturing an exceptional workforce. "From a customer standpoint, our purpose revolves around equipping every business with the technology they need to thrive and succeed. This involves assisting our customers to deploy transformative technology and helping them achieve their goals," he affirms.
Utilize ensures this by strategically building strong cyber security measures into its systems and services from the onset. "We're baking it into our offerings so that we know we're secure by design. While this inherently complex process involves integrating security into our operations, we believe it's the most effective approach toward becoming a secure MSP and protecting our customers," Hocking explains.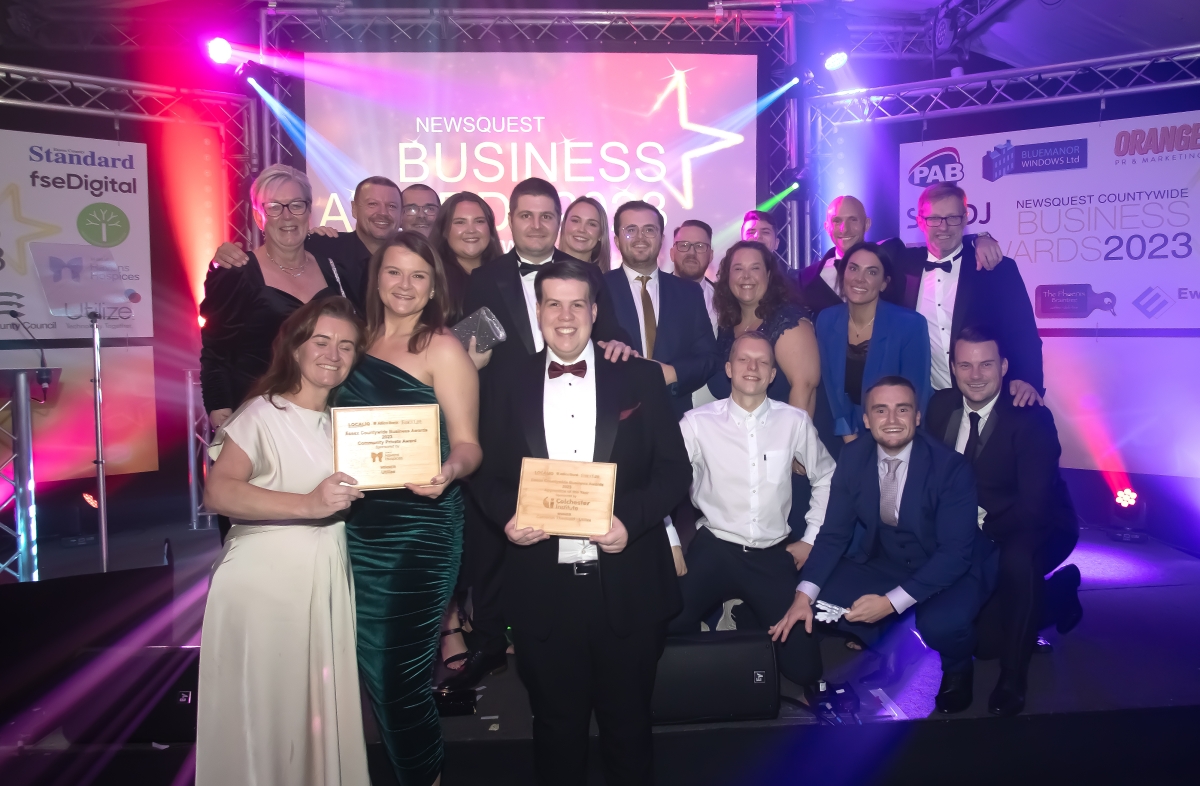 He adds that the company integrates nearly all security elements, technology processes, and functions from within the organisation to ensure comprehensive and inherent security. "Cybersecurity is a primary concern for us, but it's not our sole focus. We also strive for efficiency, both internally and for our customers."
Utilize achieves this through other areas such as process automation or software solutions. "As a Sage business partner, we utilise a range of software that not only foster innovation for our customers but also generate innumerable efficiencies," he points out.
"Data Intelligence is another key strategy for us. By cleansing and surfacing data, we empower business leaders to make informed, accurate decisions. We utilise tools like Power BI, and we're also well on the way to incorporating AI into these services."
Promoting greater involvement in tech
However, a skills gap exists, according to Hocking. He points out the urgent need for more skilled technical personnel in the technology sector – a challenge that Utilize is stepping up to address.
"As a technology company, we have a huge role to play," says Hocking. "We not only want to encourage more employees to come and work for us, but we want to encourage more people into the technology sector. We're deeply committed to local apprenticeship programmes, boasting an award-winning programme of our own. Additionally, we maintain a strong involvement with local colleges.
Creating a sustainable legacy
The aim, according to Hocking, is to not only leave a legacy but also make a substantial impact on the community. As well as it's award-winning charity and community program, the firm is striving to realise this by exerting a positive and lasting impact on sustainability, which, as Hocking points out, is a significant part of Utilize's corporate philosophy.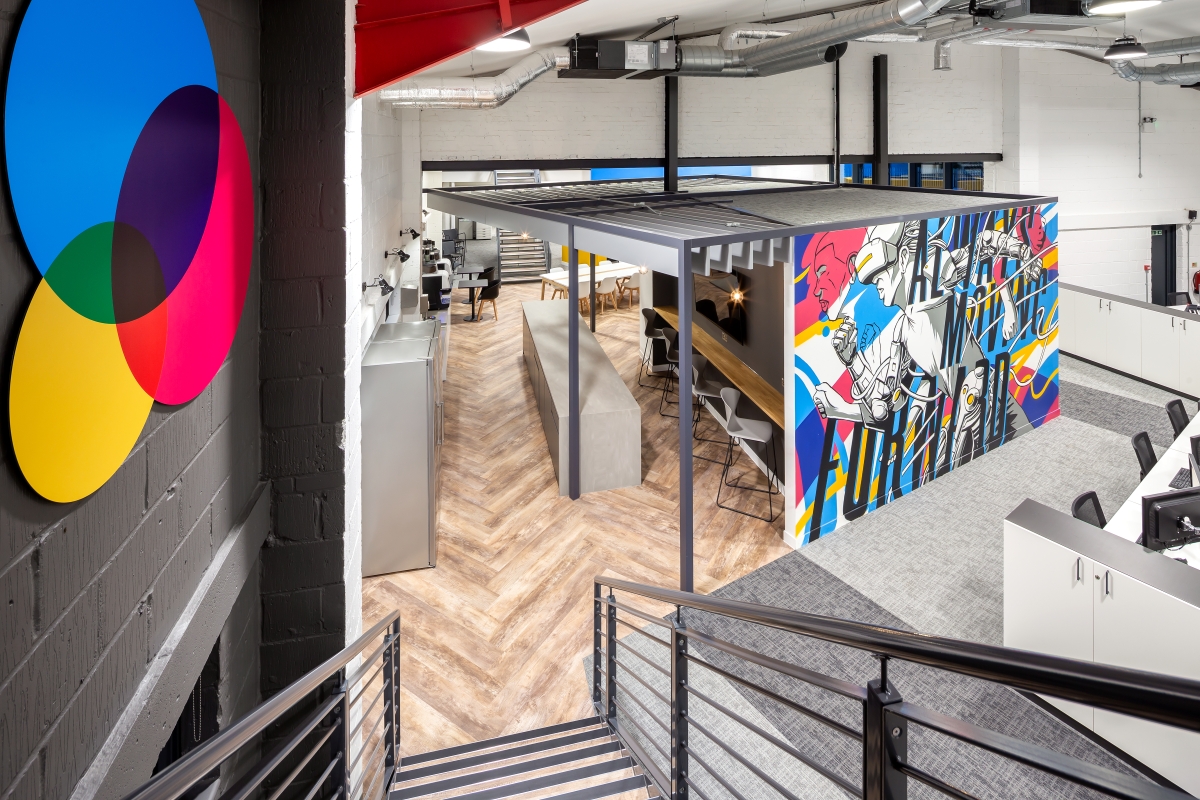 "Utilize aligns itself with the UN's Sustainable Goals initiative, channelling its efforts predominantly through the Ingram Micro Trust X community," he says. "As pioneers, working alongside over 25 other technology businesses in the community, we actively support several key goals, including climate action, fostering decent work and economic growth, promoting good health and well-being, and advocating gender equality."
Hocking shares Utilize's current ambition to help develop a tool to measure its carbon footprint and establish SBTI targets for each business in its community. "Our community's objective is to devise concrete actions that we can bring back and put into practice within our own businesses."
Driving MSP growth
Hocking acknowledges the MSP market's intense competition. He offers three invaluable tips to steer this course.
Firstly, he advises investing time in understanding your customer by "speaking their language."
Secondly, he urges not only remaining clear and true to your mission, but also executing it efficiently; to "not just do it well, but to be the best at it."
Lastly, Hocking suggests being ready to act swiftly. "If an opportunity arises that allows you to carve a niche, differentiate yourself, or add significant value to your customer, move heaven and earth to make it happen," he adds.