Submitted by Islam Soliman on May 12, 2023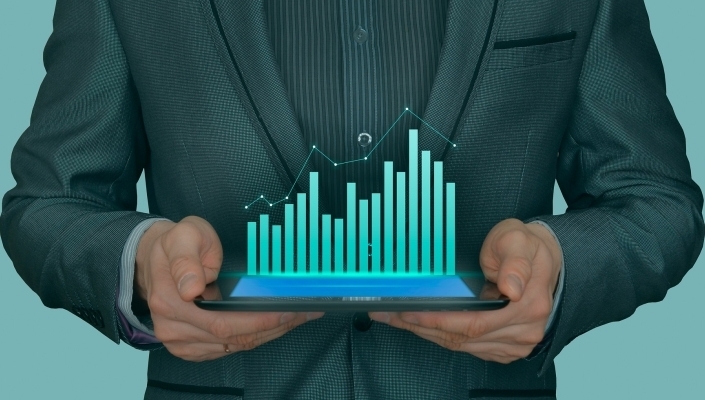 N-Able has exceeded its projected revenue and adjusted EBITDA for Q1 this year, reporting a profit of $3.5m. 
The MSP system supplier earned 2 cents per share, adjusted to 8 cents with one-time items, and accrued $99.8m in revenue.
"Our results for the first quarter resonate with clear takeaways–demand for our purpose-built solutions is strong; our business model, which is both durable and differentiated, continues to deliver growth and profit," said N-able president and CEO John Pagliuca.
N-Able forecasts its Q2 revenue to be between $102.5m and $103m, and its full-year revenue to be between $414m and $417m.