Submitted by Islam Soliman on October 15, 2021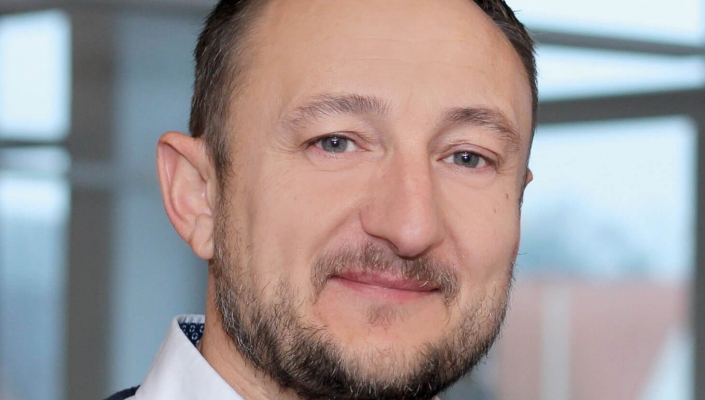 Synaxon UK has increased the number of distributors on its EGIS procurement platform to 40 by adding print and IT products specialist UFP to its growing list of distributor partners. 
The agreement between the two gives resellers access to UFP's portfolio of solutions via Synaxon UK's online procurement platform, EGIS, the company says. 
Synaxon UK managing director, Mike Barron (pictured), says UFP is a valuable addition to EGIS as Synaxon approaches the second half of the year with renewed vigour and to work with more partners. 
"It's a thriving and dynamic business built on delivering the best products and services, and we're delighted to have them on board," says Barron. "In our view, EGIS is the best procurement platform in the UK channel, and with over two million products available from 40 distributors – including all the leading names – it provides resellers, web stores and office products dealers with great choice, great service, and great value."
With a pan-European presence and annual sales exceeding €1.26bn (£108m) and 750 employees, UFP is an authorised distributor for Apple, Brother, Canon, Dell, Epson, HP, IBM among others. As well as print devices, it claims to offer networking, peripherals, data storage, mobile accessories and other tech products throughout the UK.
"Our partnership with Synaxon UK will help us reach out to even more resellers and dealers, and allow them to take advantage of UFPs' services," added Adam Collier, general manager at UFP. "Our business is built on hard work, honesty and relationships – a partner you can rely on. We're keen to show Synaxon UK partners how that translates into excellence in choice, value and service for their business."