Submitted by Antony Savvas on June 26, 2023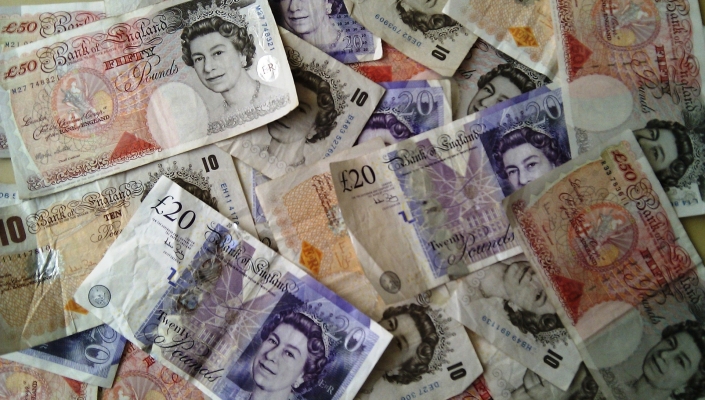 Last year saw SysGroup report a 19% sales slump, but it has now returned to growth for FY23, helped by acquisitions.
The MSP saw sales jump 47% to £21.6m, and adjusted EBITDA rose from £2.8m to £3.3m.
Increased revenue was driven by two MSP acquisitions made in the first half, including Truststream Security Solutions and Orchard Computer. Organic growth was still 6% though.
Managed services were around 80% of revenue, although this share was down as resale business more than doubled to £4.2m.
Last month, CEO Adam Binks announced he would step down following the release of these results. Heejae Chae joined the firm as executive chairman and now takes day-to-day responsibility for running the firm.