Submitted by Antony Savvas on August 4, 2023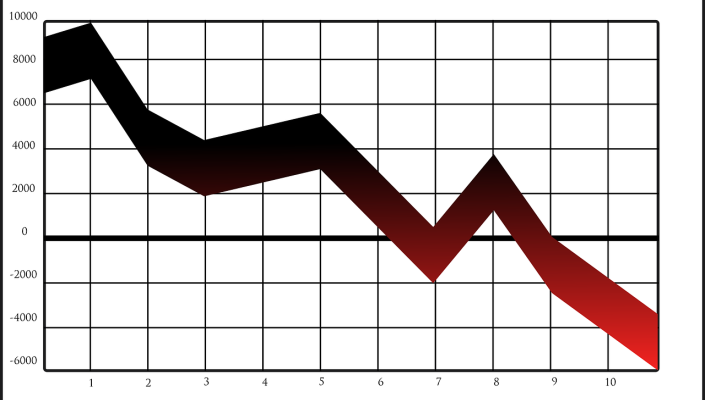 Worldwide shipments of tablets dropped 11% annually in Q2 2023, down to 31m units, according to data from Canalys. This represents a sequential decline from Q1 and signifies the lowest volume of global tablet shipments since Q1 2020, said the analyst.
The decline did, however, represent a small improvement over the 13% year-on-year drop experienced in the first quarter of the year.
In the second quarter, Apple strengthened its position as the leading tablet vendor, shipping 12.3m units, which accounted for nearly two-fifths of the total global tablet market.
Despite a 14% annual decline in shipments, Samsung secured the second position, shipping 6m tablets. Third-placed Amazon and fourth-placed Lenovo posted the largest declines among the major tablet vendors, with shipments down 33% and 39% respectively.
Huawei took fifth spot in the rankings, with 1.7m units shipped.