Last updated:
November 3, 2023
1 minutes read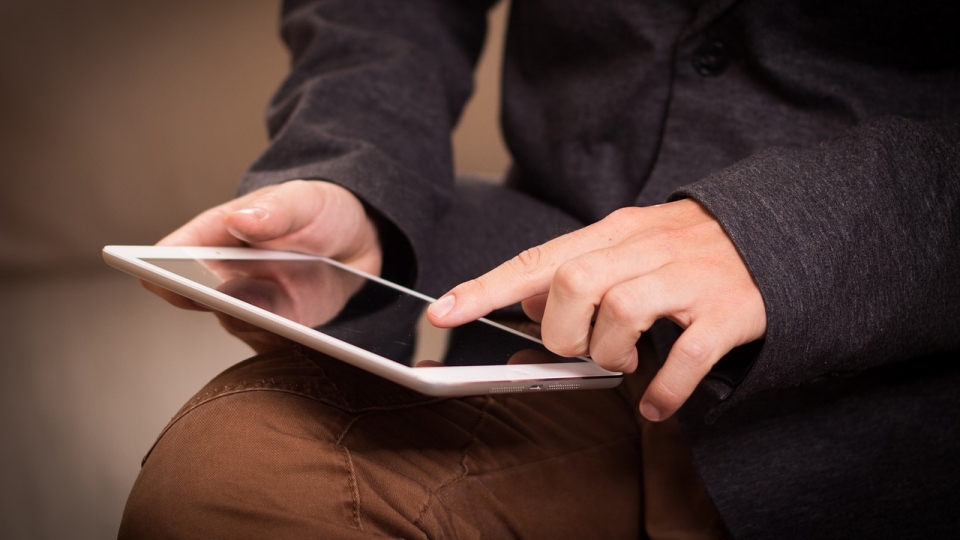 Worldwide tablet shipments reached 33 million in Q3 2023, marking a 7% annual decline, according to analyst house Canalys.
But, Canalys said, the annual fall represents an 8% sequential increase, "reflecting a revival of the tablet market ahead of the crucial holiday season", and the "strong performance" of new entrants in the space.
Meanwhile, Chromebook shipments fell 19% to 3.5 million in Q3 2023, because "much of the back-to-school inventory cleared through the channel", said Canalys.
"With inventories stabilising, tablet shipments are starting to increase sequentially," said Himani Mukka, research manager at Canalys. "This bodes well for the upcoming holiday season, where continued discounting and new product launches are set to drive the market back to year-on-year growth."
Mukka added: "Leading players Apple and Samsung have already signalled greater intent around incorporating AI experiences across their hardware portfolios. As PCs and smartphones both gear up for significant advances in on-device AI, vendors must ensure their tablets keep pace to deliver consistency in user experiences, and maintain interoperability across the device ecosystem."